Smart Locker Project at The Vista An Phu Building
The Vista An Phu Apartment is invested by Capital Land – Vista Limited Company, one of the biggest Asian real estate corporations. The Vista Tower is a complex building including shopping mall, rental offices and luxury apartments built on 23.643m2 of land.
The Vista An Phu converges all conditions to serve the needs of work and entertainment of the citizens, from offices for rent, luxury apartment, mall to movie theaters, gyms, kindergartens, schools and numerous entertaining facilities. With the design off 4-side-tranparent-glass, building density is only 26,5%, promoting the harmony of nature to create green environment for the citizens as well as staff working here.
Furthermore, The Vista An Phu is also equipped with plenty of utilities like: 24/7 CCTV, modern elevators, lightning systems, fire protection systems, … Besides with the desire of bringing the best benefit to citizens and customers, CapitaLand management has installed Smart Locker by Locker & Lock in the main lobby for residents and customers to experience new and radical services globally before going into official use.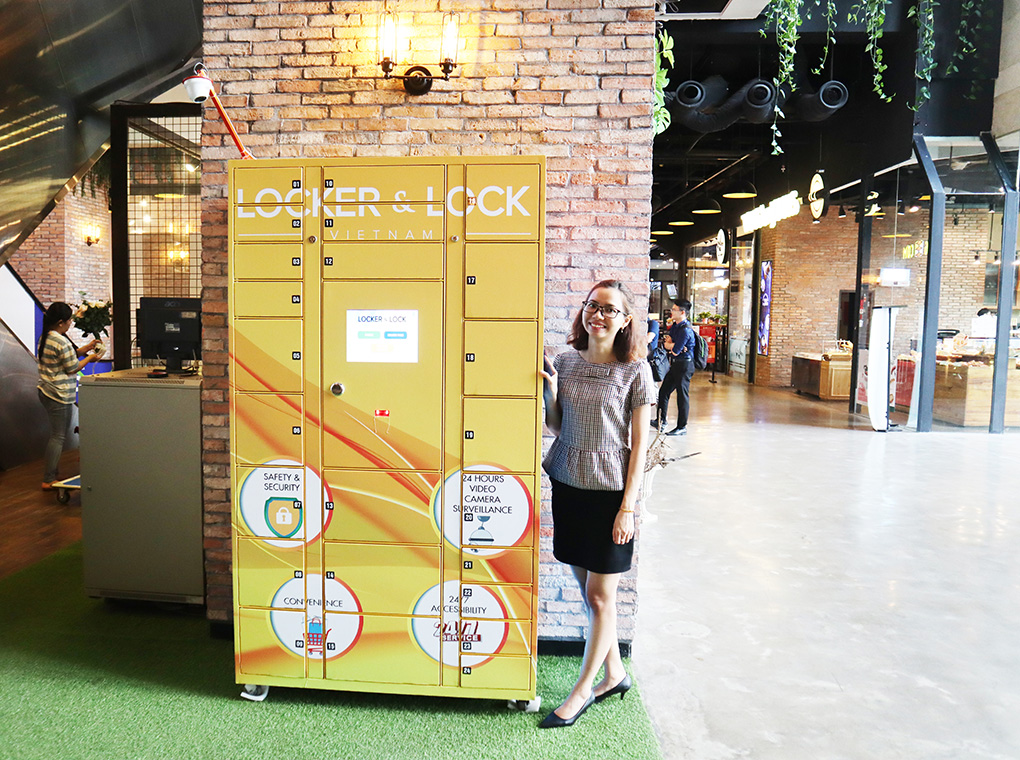 Smart Locker – Smart storage solution
Smart Locker is a smart locker system, providing safe and reliable storage solutions to help customers easily receive, store and manage their belongings with very simple operations on the screen. With a monolithic design including variety of drawers chosen by customers, providing the extreme rigidity and numerous storage needs such as luggage, suitcases, goods, food and small personal belongings.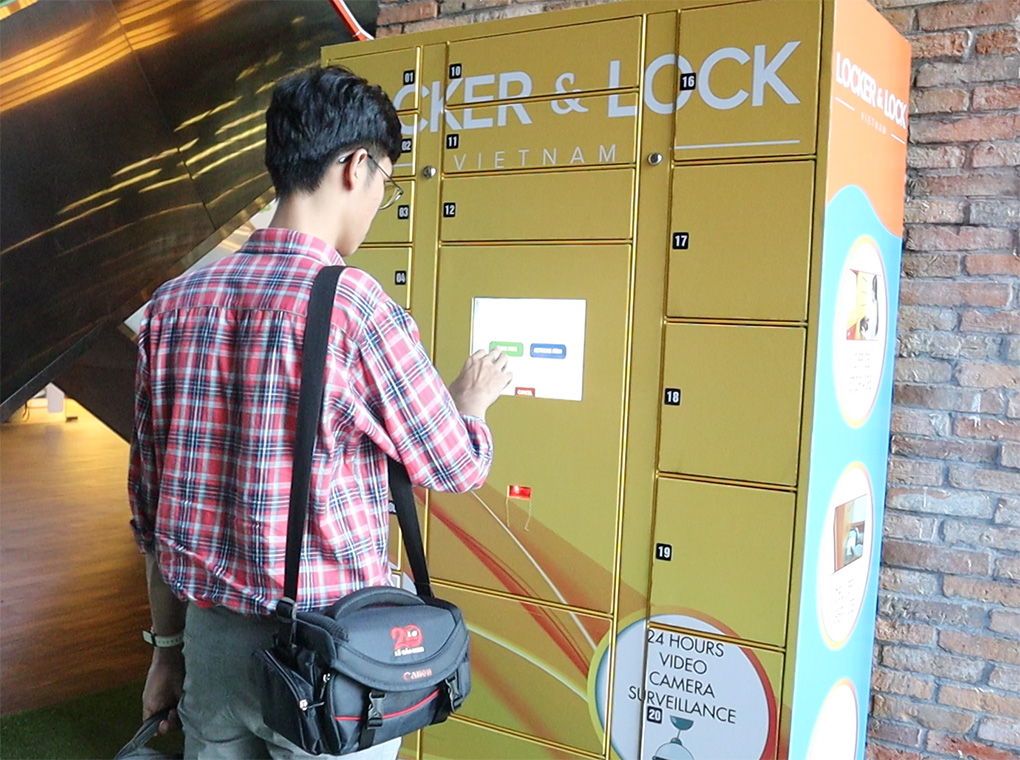 Smart Locker uses software programmed for customer purposes, which can be adjusted or upgrade up to long-term use. Inside this locker is integrated with infrared sensors to identify which drawers are in use and empty, allowing the next user to use the empty one and always ensure the properties safety of the previous user.
Beside normal Smart Locker, Locker & Lock also provides heat preserve Smart Locker, which allow users to preserve their food by heating or cooling before taking home and processing. We can see the convenience that Smart Locker brings to life, consistent with the era of advanced technology. It will be a wise choice for your residential area.
Smart Locker Project at The Vista An Phu Building The Vista An Phu Apartment is invested by Capital Land – Vista Limited Company, one of the biggest Asian real estate corporations. The Vista Tower is a complex building including shopping mall, rental offices and luxury apartments built on 23.643m2 of land. The Vista An Phu…