Deploying ABS locker project at 2 factories of Tran Quang Coffee
After around 5 months of construction and building, Tran Quang II Coffee Factory project of Tran Quang Coffee VSIP at Vietnam – Singapore Industrial Area has completed. The highlight of this coffee factory is that the investor focused on building a factory model with modern machinery system imported from Europe. The production line ensures strict adherence from design, factory construction and food process according to management system standard and quality management HACCP/ISO 22000, standard of food safety and hygiene BRC (British Retail Consortium) from Britain.
With these standards, Tran Quang II Coffee Factory promises to bring the safest, the best product in terms of nutrition and health for domestic and international consumers.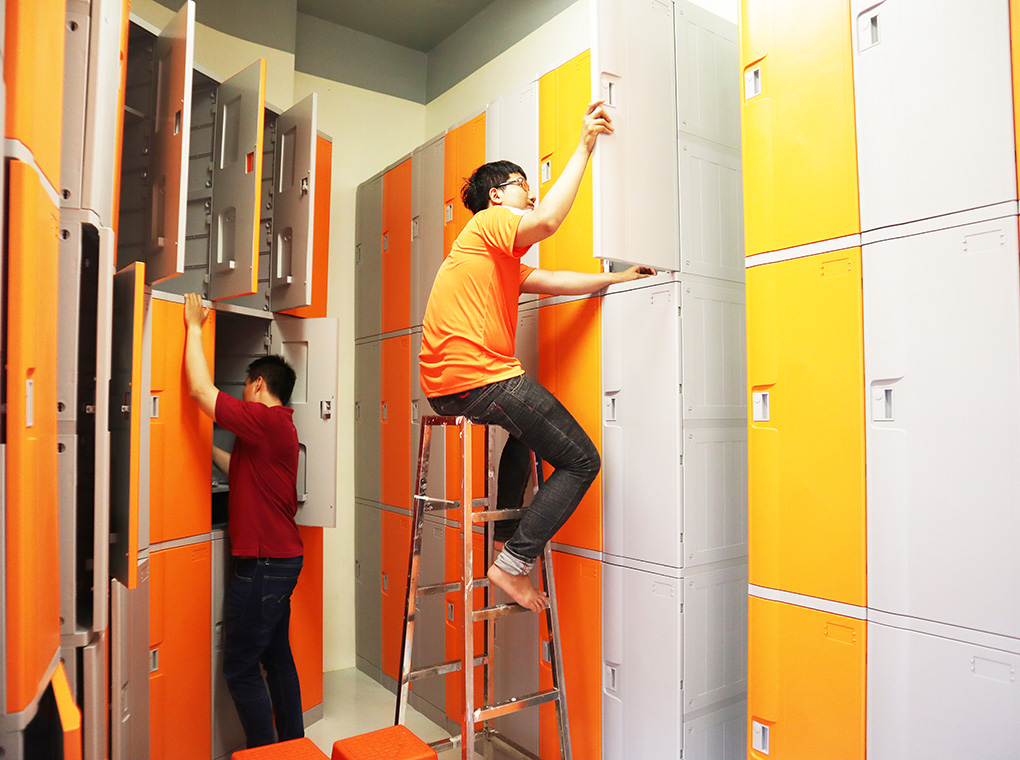 After process of searching, evaluating capacity and professional negotiating, Tran Quang Coffee company continued to trust and choose Locker & Lock as locker supplier for the factory. Thereby, Locker & Lock had a chance to bring ABS Locker W-Series W600 to be part of the Tran Quang II Coffee Factory. Previously, Locker & Lock had been a partner providing 300 ABS Locker W900 for Tran Quang I Coffee Factory and received many positive feedbacks after being put into operation.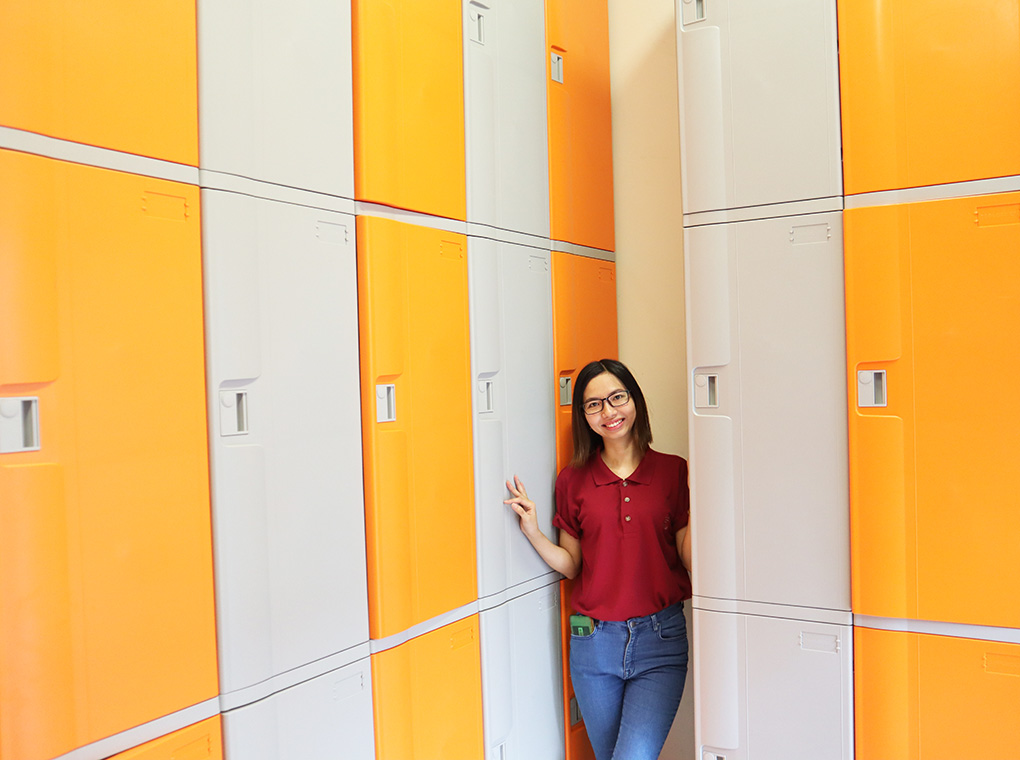 Necessary elements to ensure hygiene and food safety standard
For a leading tea and coffee factory in Vietnam, hygiene is a number 1 priority. This is an appropriate environment for ABS Locker to maximize the outstanding features compare to other product lines:
Environmental friendly
Against mold moisture, rust, termites
Smart air vent in the back of the locker, to ensure ventilation and create pleasant environment around locker area.
Melamine is covered on the surface so it is very clean and easy to cleanse.
High durability, withstanding large loads, big impacts of external forces and sustainable against the weather when placing in harsh environments.
Locker & Lock is pleased to keep on accompanying with Tran Quang Coffee VSIP in this project. Many thanks to the trust and cooperation from the beginning of the project to the final handover from Factory Investor, which has created the most favorable condition for Locker & Lock to complete the work and the role in the project perfectly.
Deploying ABS locker project at 2 factories of Tran Quang Coffee After around 5 months of construction and building, Tran Quang II Coffee Factory project of Tran Quang Coffee VSIP at Vietnam – Singapore Industrial Area has completed. The highlight of this coffee factory is that the investor focused on building a factory model with…