Installing 2500 Digital Lock DL-12 in VNG Campus
Check out the brand new large scale facility of Vinagame Technology Corporation
VNG Campus (VNG Dream House) is the headquarter of one of the fastest growing technology corporations in Vietnam – Vinagame Technology Corporation, located in Tan Thuan Export Processing Zone – District 7. The total area of the project is 2,2 hectares, the construction scale consists of a 3-floor building, each floor acreage is total 7.000m2 to 9.000m2 and used area is from 5.000m2 to 7.000m2. This is the largest floor-surface-used-building in Vietnam.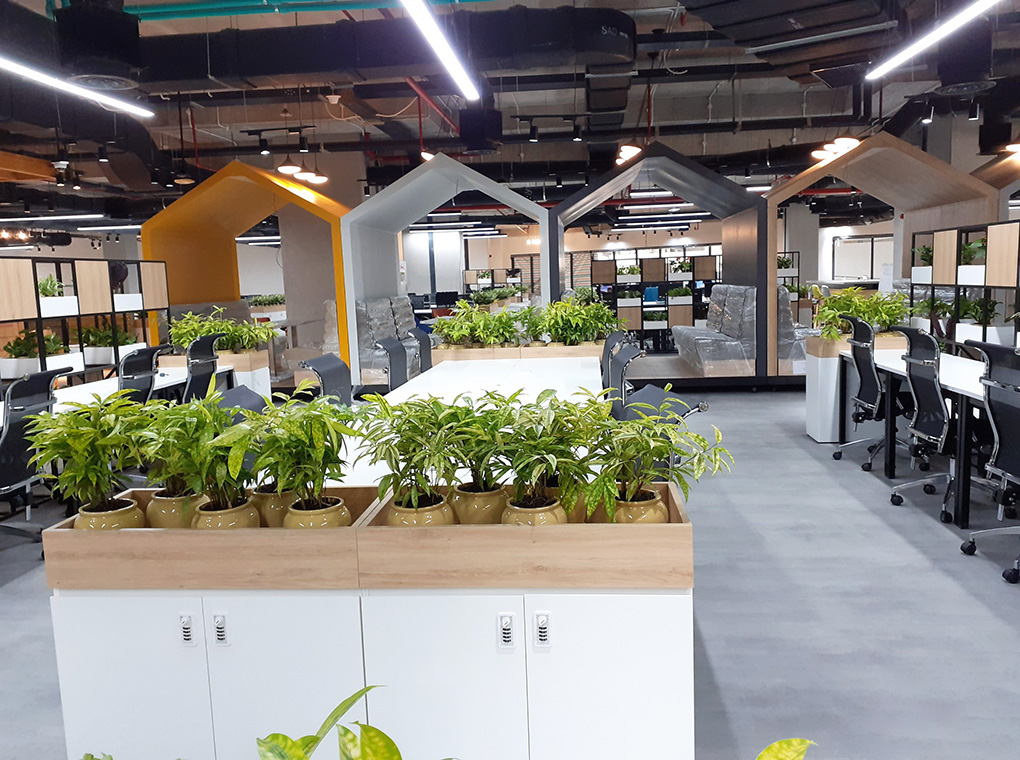 The building has 50 small meeting rooms, canteen area which can serve more than 800 people at the same time and all 3 floors can accommodate 2.500 staff. Areas like café corner, gyms, are very diverse to serve employees, similar to the model of world's leading technology companies such as Google, Facebook, YouTube, Uber, Airbnb, …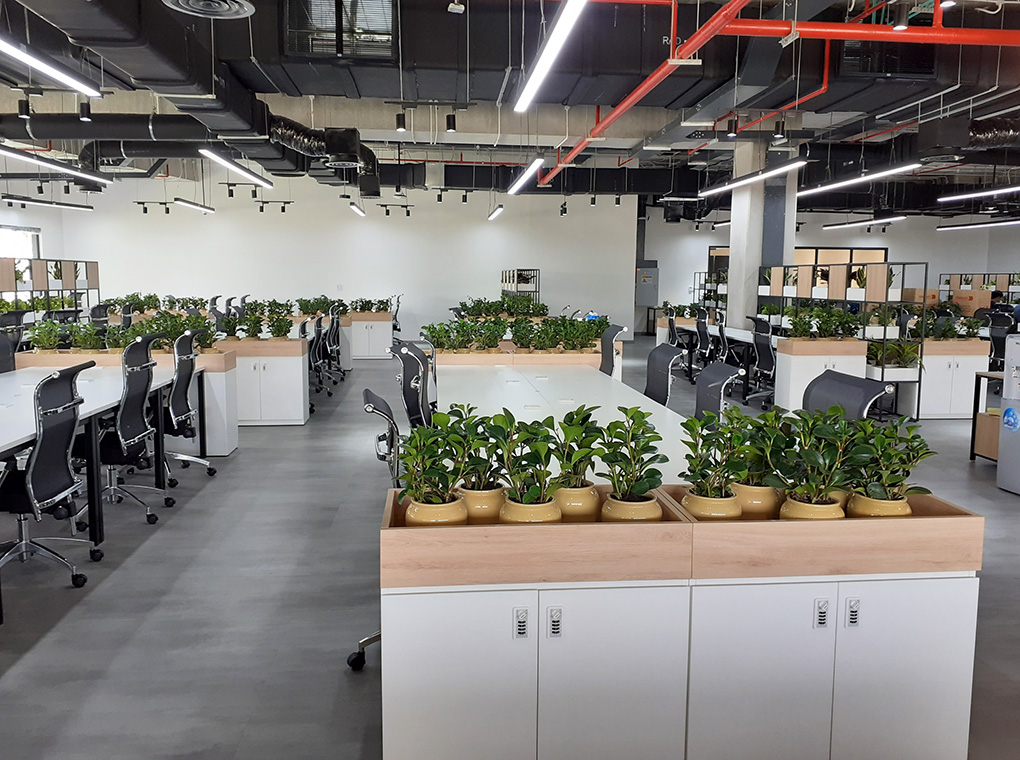 Securing information is an important element for a technology company
VNG's confidentiality and record keeping, maintenance of personal belongings are always paid attention. Locker & Lock is proud to be a provider of lock solution for office lockers at VNG Campus. The DL-12 Keyless Lock has been trusted and selected with the amount of 2500 locks. This is the large- scale lock project that Locker & Lock has provided.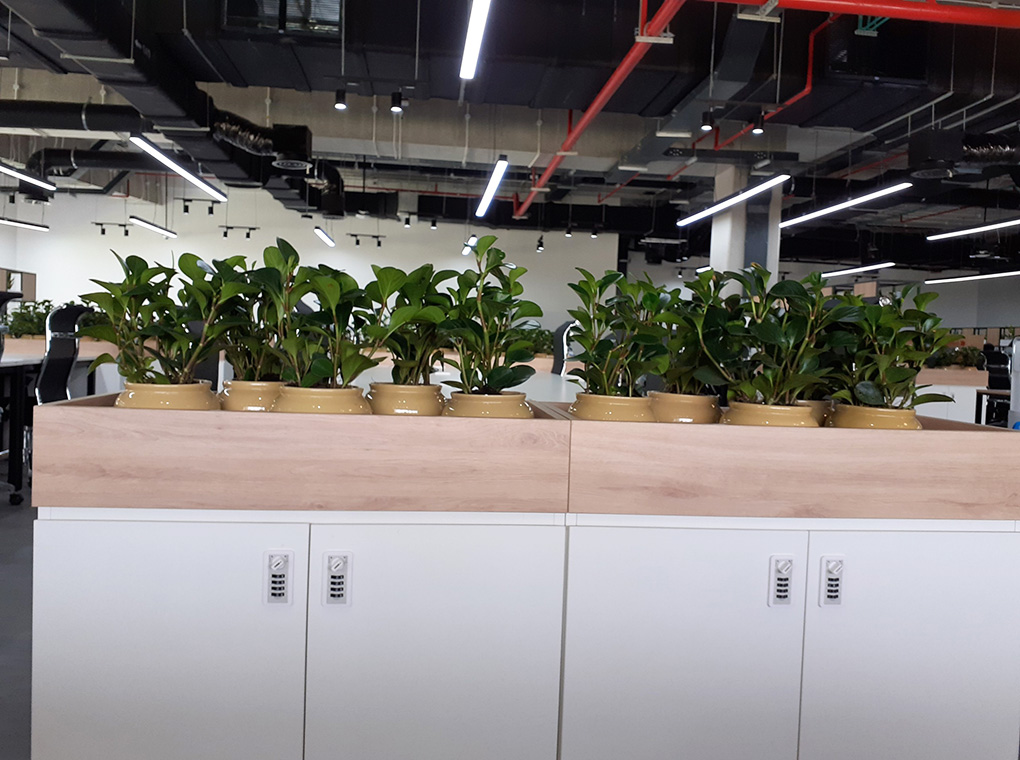 After around 5 days of construction and installation, all the VNG Campus lockers have been fully equipped with locks. With the certainty in construction and complete safety of DL-12, Locker & Lock hopes to bring to VNG Dream House a professional working environment and safety guarantee for items stored in lockers.
Locker & Lock wishes VNG and all Dream House VNG staff lots of success and joy.
Installing 2500 Digital Lock DL-12 in VNG Campus Check out the brand new large scale facility of Vinagame Technology Corporation VNG Campus (VNG Dream House) is the headquarter of one of the fastest growing technology corporations in Vietnam – Vinagame Technology Corporation, located in Tan Thuan Export Processing Zone – District 7. The total area…