Western Australia International School System
Supporting Western Australia International School System (WASS) with over 3000 ABS lockers.
In the recent years, Ho Chi Minh City has grown tremendously, especially in the field of education. International school systems have been emerging in light of an increasing demand for access to international education environment. One prominent figure in this industry is WASS.
A world-class education with the world in your class
WASS is committed to providing the younger generation with a modern, dynamic and educational environment. In a span of a decade, the school has expanded to 5 campuses, educating students from kindergarten to high school. They have received numerous accolades and recognition for the quality of education and their modern facilities.
Locker & Lock – joining hands to nurture Vietnam's youths
At the end of 2018, WASS first collaborated with Locker and Lock to upgrade one of their first preschool facilities. The ABS lockers were designed in accordance to the school environment. Non-angular surfaces helped to ensure the safety and students, and diverse colours to provide a vibrant learning environment. Thereafter, the ABS locker cabinets were well-received by the school staff and parents.
The ABS locker are designed in accordance with the school environment, non-angular surfaces to help ensure the safety of children, diverse colors to make the classroom space more fresh. That is the reason why the Western Australia QT school decided to make a big change by replacing all existing wooden lockers into
ABS lockers
for all 4 remaining facilities in the their system.
Subsequently, WASS resolved to replace all existing wooden lockers into ABS lockers in their remaining facilities. More than 3000 ABS locker cabinets were installed, with various models and sizes to cater to the diverse student cohorts. Students, staff and parents across the different campuses were satisfied and impressed with the new lockers.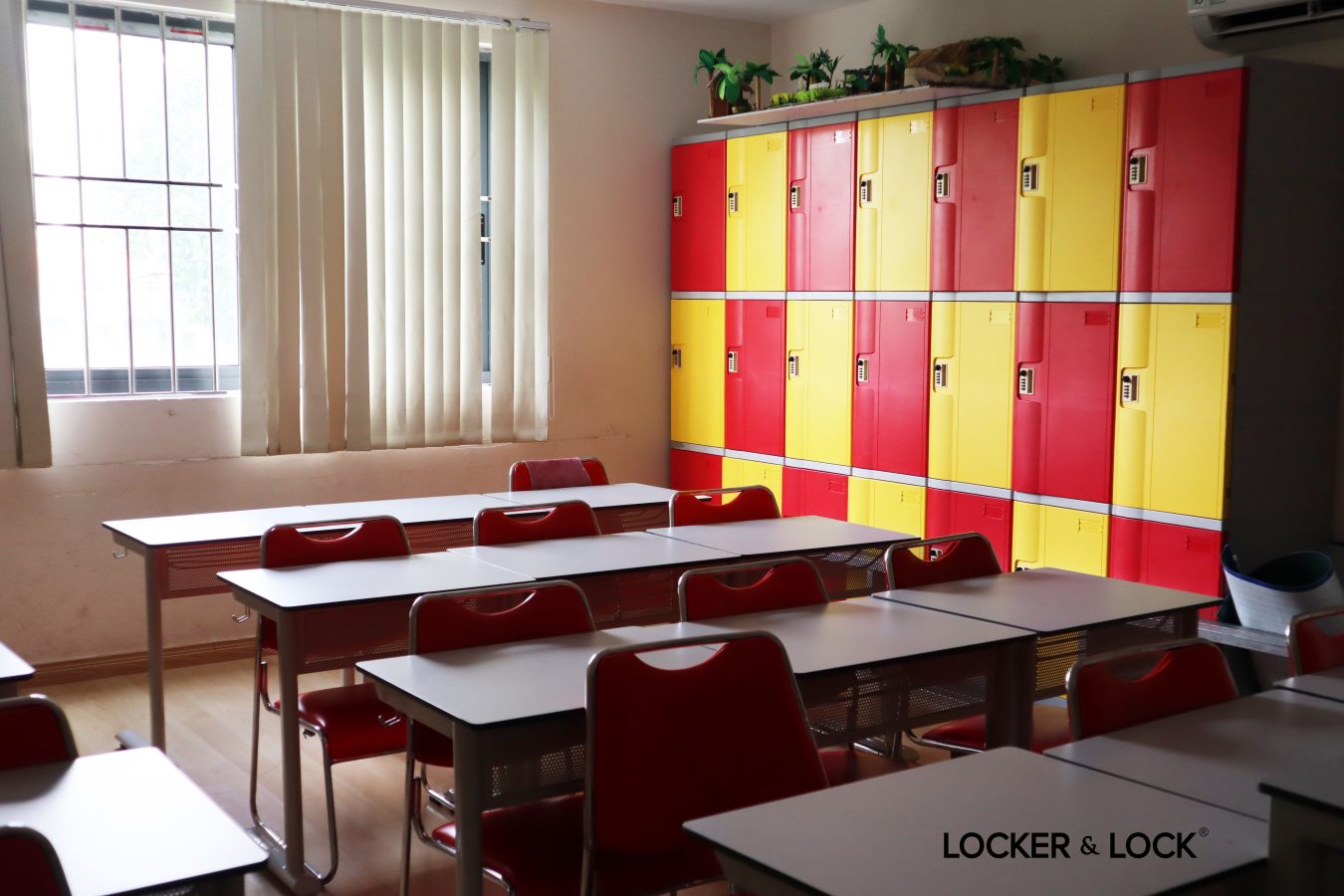 This is a great pride for Locker & Lock Vietnam about completing the project and receiving positive feedback from customers. As a pioneer manufacturer and distributor of ABS locker products, this type of locker has outstanding advantages that traditional cabinets cannot have:
High strength, withstand strong impact of external force
Safe design, no angular
Non-flammable, water-proof, damp-proof
Breathable, moisture-free, environmentally safe
Diverse and modern colors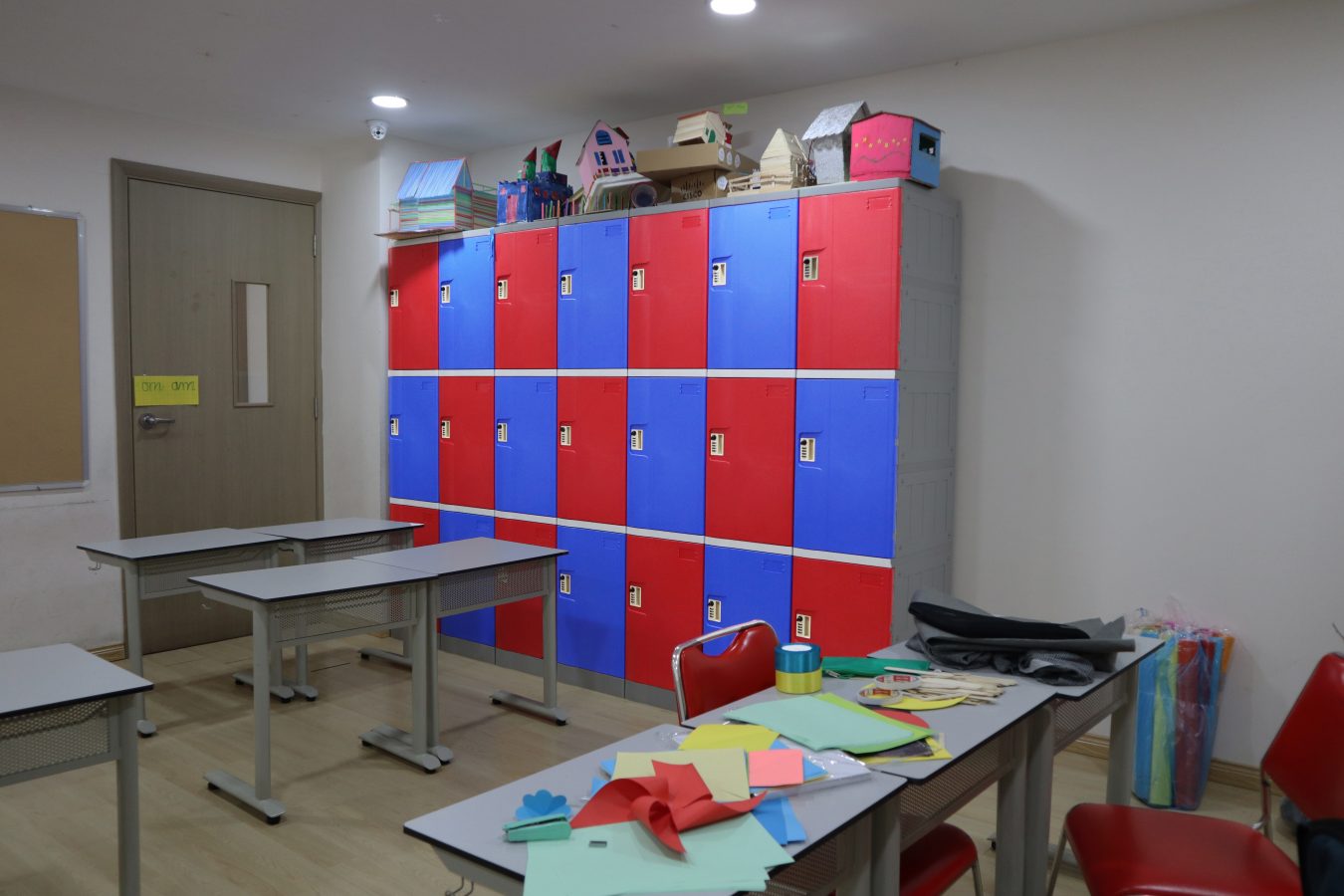 This collaboration is a proud representation for Locker & Lock Vietnam as a pioneer manufacturer and distributor of ABS lockers. Locker & Lock's ABS lockers surpasses traditional cabinets in numerous aspects including durability and design. More details can be found here
Western Australia International School System Supporting Western Australia International School System (WASS) with over 3000 ABS lockers. In the recent years, Ho Chi Minh City has grown tremendously, especially in the field of education. International school systems have been emerging in light of an increasing demand for access to international education environment. One prominent figure…