Deploying the Locker ABS system at Ngee Ann Polytechnic Polytechnic College
Ngee Ann Polytechnic College was founded in 1963, located in Bukit Timah, Singapore. Ngee Ann Polytechnic Polytechnic College is the nation's largest multidisciplinary national university.
Ngee Ann Polytechnic College provides students with a solid foundation and extensive knowledge. The university's various training disciplines with many specialties are interested in: Financial Services and Banking, International Trade and Business, Tourism and Travel Management,… Types of fulltime and parttime training Flexible for many learners. The school advocates to create a convenient learning environment for students with a full range of campuses, laboratories, practice, research. Studying at Ngee Ann Polytechnic, students have the opportunity to practice and improve not only their knowledge but also other skills.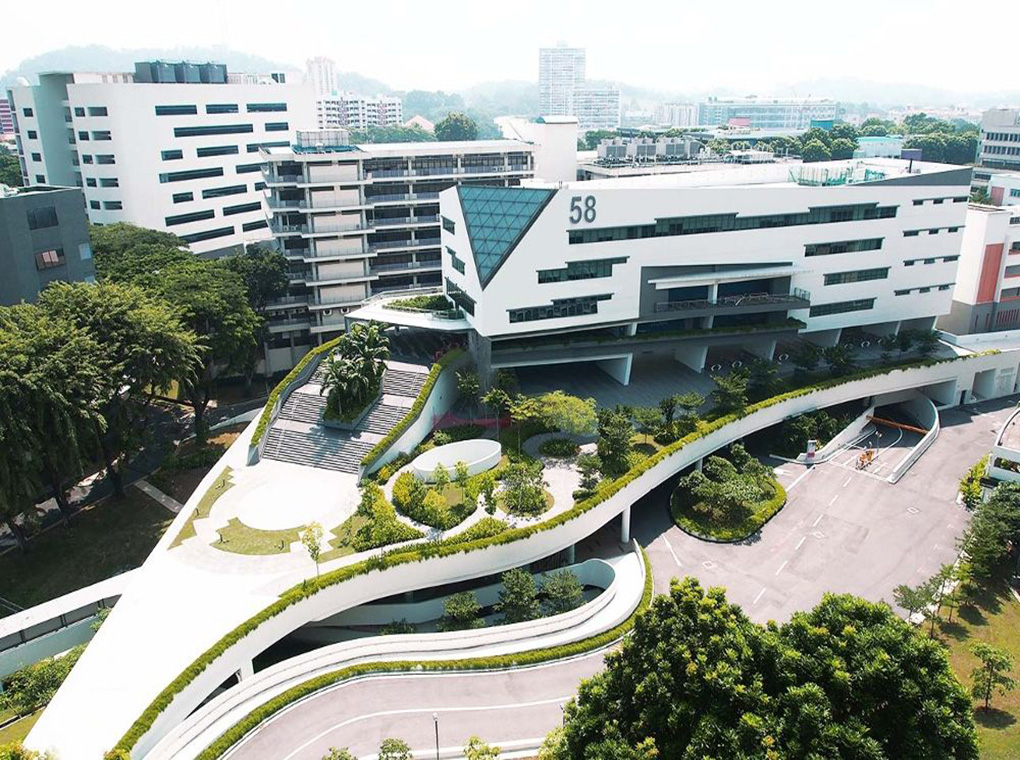 Applying ABS Locker system at Ngee Ann Polytechnic Polytechnic
To support students and lecturers in studying and activities of the school, Ngee Ann Polytechnic Polytechnic has specially installed the ABS Locker system for this purpose. The reasons that Ngee Ann Polytechnic Polytechnic uses ABS locker cabinets of Locker & Lock are:
Air-release design, moisture-free and easy to clean.

Very suitable for the hospital environment, need clean hygiene.

No ignition, no water, no rust, no moisture, or no termites.

High strength is not affected by chemicals.

Modern design, diverse colors suitable for hospital space.

Easy to use and saves time.
This is a very dedicated product of Locker & Lock Company to provide consumers with the world's leading storage and security measures. Hope to bring customers the best experience.
For more information about us, please contact us:
Locker&Lock Vietnam
Tel: (028) 6270 0527 – Hotline: (+84) 938 989 276
SH02-22, Sari Town, Sala, 10 Mai Chi Tho Street, An Loi Dong Ward, District 2, HCM
City.
Email: sales.vn@lockerandlock.com
Deploying the Locker ABS system at Ngee Ann Polytechnic Polytechnic College Ngee Ann Polytechnic College was founded in 1963, located in Bukit Timah, Singapore. Ngee Ann Polytechnic Polytechnic College is the nation's largest multidisciplinary national university. Ngee Ann Polytechnic College provides students with a solid foundation and extensive knowledge. The university's various training disciplines with…