Founded in 1983, in order to meet the needs of information technology for students around Asia, the Singapore Institute of Technology has become an excellent Information Technology training institution.
Located in the heart of Singapore and situated at the National Library building on Victoria Street, Singapore Institute of Technology is equipped with the latest teaching facilities. These include the most modern classrooms, providing students with an energetic environment while studying at the institute.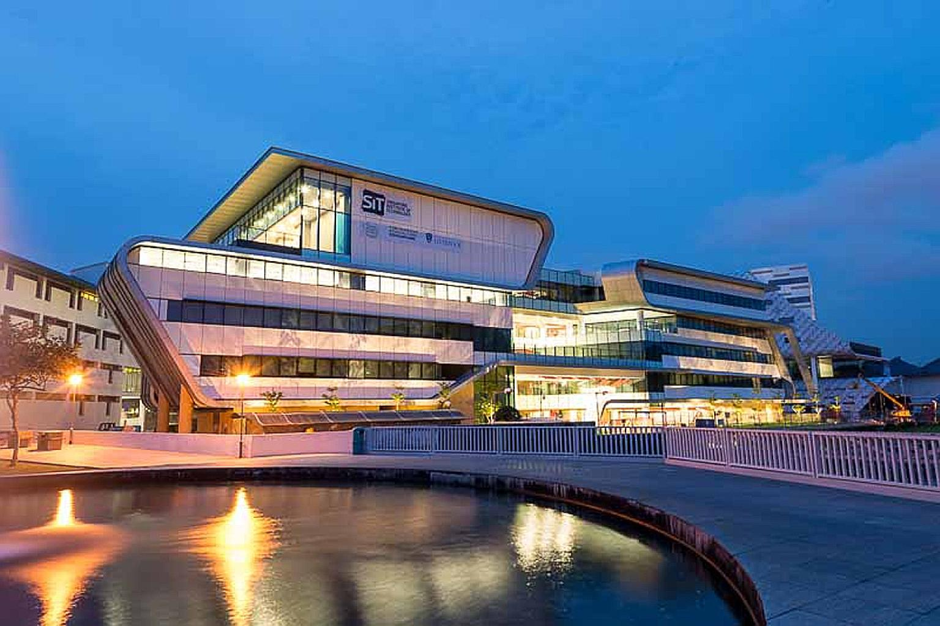 Locker & Lock – Trustworthy partner of Singapore Institute of Technology
With the desire to bring modern and intelligent lockers to the entire school system of the Academy, the Singapore Institute of Technology has cooperated with Locker & Lock to install a fully-fitted locker system for all purposes and needs of academy students and teachers in learning and teaching activities.
Locker products not only provide convenience and safety but also contribute to building a high-class and modern image of the Singapore Institute of Technology. Locker & Lock's lockers system is highly appreciated at the academy and receives positive feedback from students and staff about the quality, service and high value of the product.
Locker & Lock is proud to be a reliable partner for businesses, especially modern schools with the needs for intelligent operating systems.
Tel: (028) 6270 0527 – Hotline: (+84) 938 989 276
SH02-22, Sari Town, Sala, 10 Mai Chi Tho Street, An Loi Dong Ward, District 2, HCM City.
Email: sales.vn@lockerandlock.com
————————
Founded in 1983, in order to meet the needs of information technology for students around Asia, the Singapore Institute of Technology has become an excellent Information Technology training institution. Located in the heart of Singapore and situated at the National Library building on Victoria Street, Singapore Institute of Technology is equipped with the latest teaching…