BORNEO SAMARIANG WATER PARK PARK PROJECT – MALAYSIA
Borneo Samariang Water Park was built with a total area of ​​35 hectares. Borneo Samariang is divided into 3 main areas, serving a variety of purposes: Hornbill Island (family play area and young children), artificial wave pool, Santubong water tower. The water park was built for the purpose of entertainment and entertainment of Malaysians and has also become the destination for thousands of Asian and world tourists since 2018.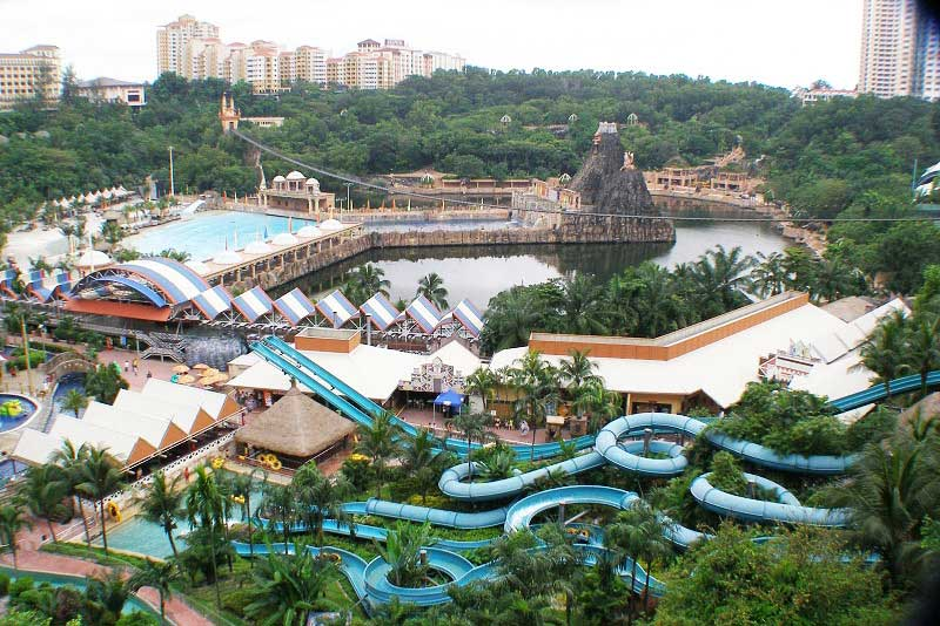 SMART LOCKER AND LOCK SYSTEM FOR MULTIPLE PURPOSES
As a special recreation water area, Borneo Samariang needs to provide customers with a system of quality lockers, safe and high water resistance. Therefore, Borneo Samariang water park has cooperated with Locker & Lock to bring the best quality lockers for their customers.
Locker & Lock's Locker system is integrated, synchronized and operated in parallel with the customer management system. The wristband given to customers will help open the designated locker cabinets with just a simple touch.
Locker & Lock products not only help customers to have fun, enjoy time at the water park; At the same time, these will help to increase the revenue for the water park. The application of technology and software to synchronize information into customers' cards or access cards.
For more information, please contact:
Locker & Lock Vietnam Co., Ltd
Phone: (028) 62700527 – Hotline: 0938 989 276
SH02-22, Sari Town, Sala, 10 Mai Chi Tho, An Loi Dong Ward, District 2, Tp. HCM
Email: sales.vn@lockerandlock.com
BORNEO SAMARIANG WATER PARK PARK PROJECT – MALAYSIA Borneo Samariang Water Park was built with a total area of ​​35 hectares. Borneo Samariang is divided into 3 main areas, serving a variety of purposes: Hornbill Island (family play area and young children), artificial wave pool, Santubong water tower. The water park was built for the…