The world's best rainforest zoo
Singapore Zoo, also known as Mandai Zoo, is located at 80 Mandai Lake Road, Singapore. On 27/06/1973, Singapore Zoo were officially launched with the total area of over 28 hectares. The Zoo owns 315 animal species, of which 16% are endanger species and the Zoo attracts around 1,6 million visitors annually.
Mandai Zoo is known as the most beautiful zoo in the world with the richness of biological system and lively designed environment, which bring comfortable moments and memorable experiences. With the motto to bring the realest natural environment to customers, the designer has cleverly arranged open and airy spaces so that customers can contemplate rare animals.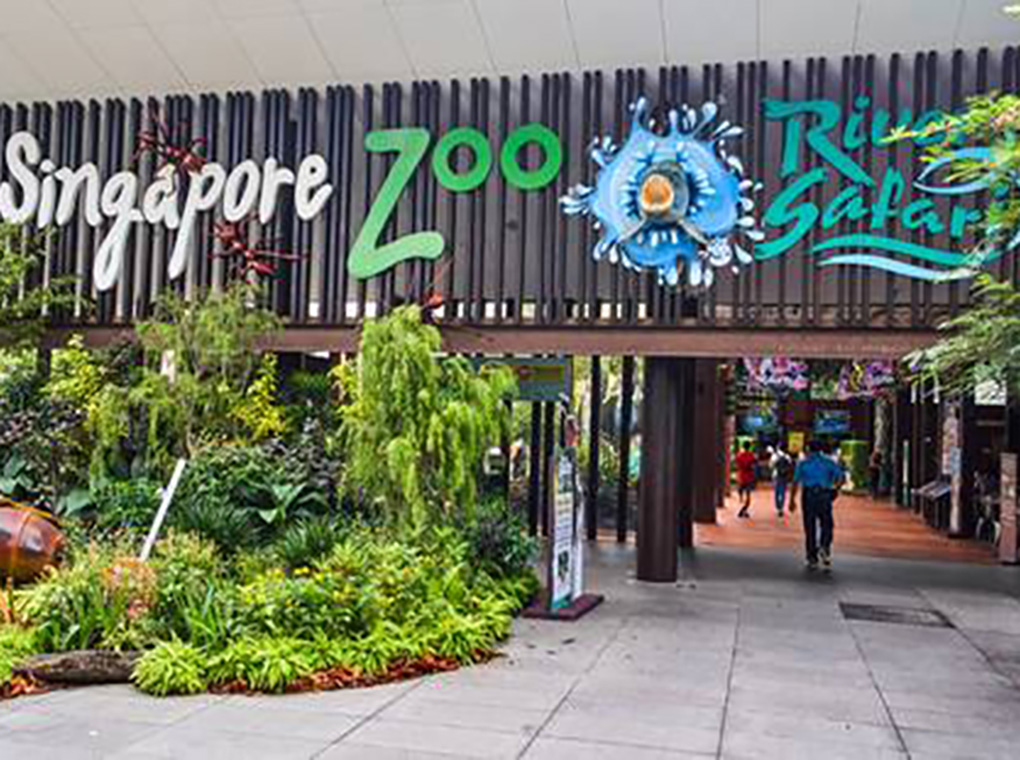 ABS Locker – The effective and safe solution for tourists
In order to bring the best experience and no personal belonging worry, the management of Singapore Zoo has equipped high quality ABS Lockers by Locker & Lock for tourists. After surveying, checking and designing the location of the locker carefully from Locker & Lock technical department, ABS locker system has been officially put into operation and received lots of positive feedbacks from customers as well as the management.
Reasons for choosing ABS Locker of Locker & Lock:
ABS (Acrylonitrile Butadiene Styrene) material is very flexible, safe and friendly to the environment, abrasion resistant, suitable for wet condition places.

Anti-rust thanks to the water resistance feature, ABS locker is durable, which can reduce maintenance and repair costs.

Safe for users by its safe design
To conclude, ABS Locker is a perfect choice for outdoor and wet environment.
Locker & Lock is pleased to be a supplier for Singapore Zoo as well as bringing the best products to customers. 
The world's best rainforest zoo Singapore Zoo, also known as Mandai Zoo, is located at 80 Mandai Lake Road, Singapore. On 27/06/1973, Singapore Zoo were officially launched with the total area of over 28 hectares. The Zoo owns 315 animal species, of which 16% are endanger species and the Zoo attracts around 1,6 million visitors…