Description
3S Keyless Lock
Specifications:
Body: ABS plastic
Cam: Zinc alloy
Color: Cream
Handle : Knob
Dial: Engulfing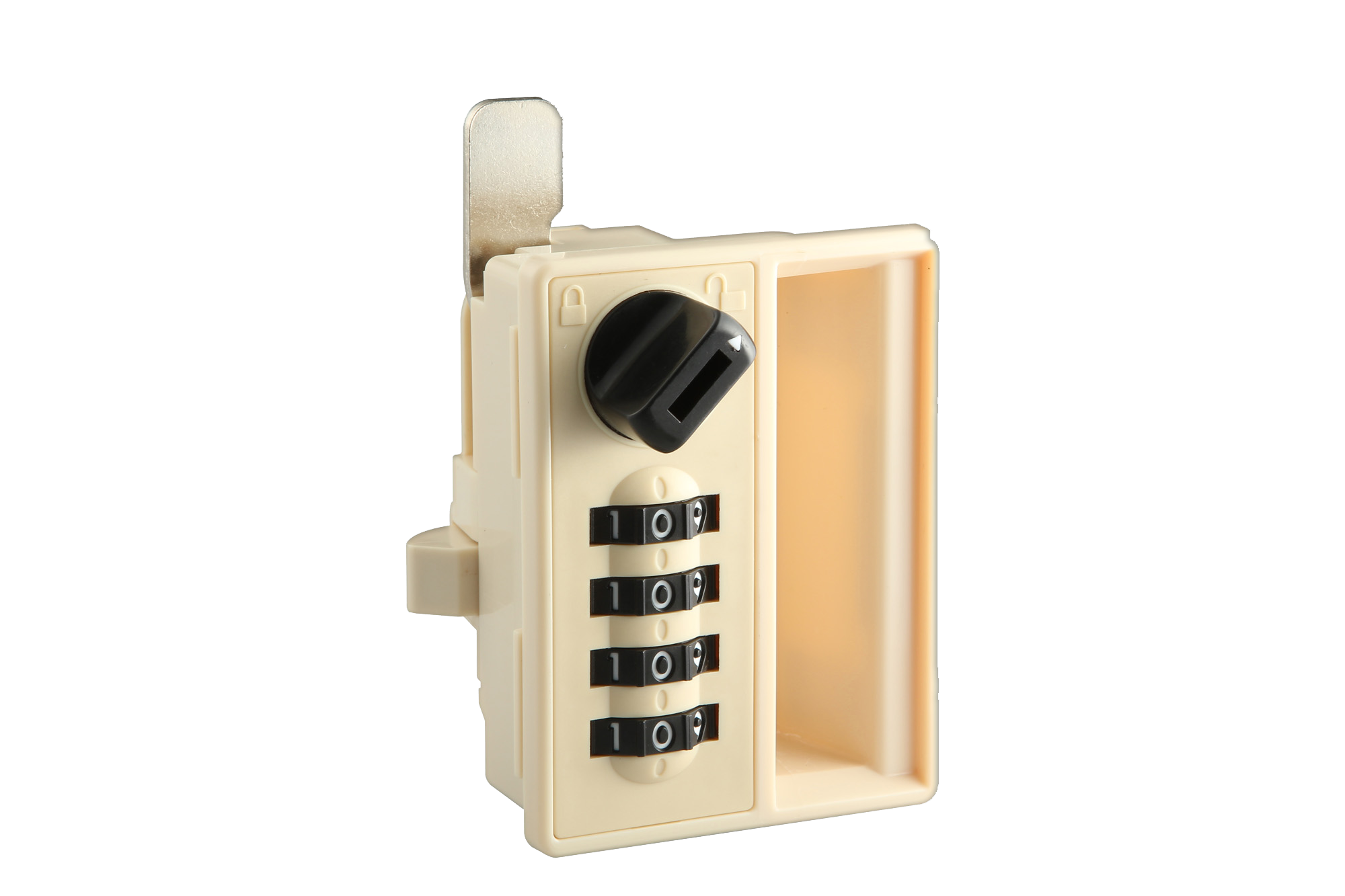 Features:
Keyless
User can set their preferred 4 digit combination code
Master key control : Use to open in case of forgotten password. Then access 4 pin holes on the back of the lock to retrieve the forgotten password.
Mechanically operated, closed or open status indicator.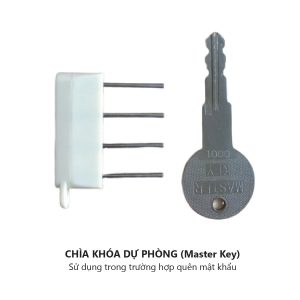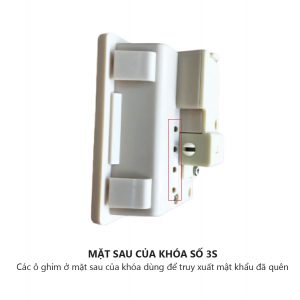 Dimension: (Height x Width x Depth) 80 x 60 x 40 mm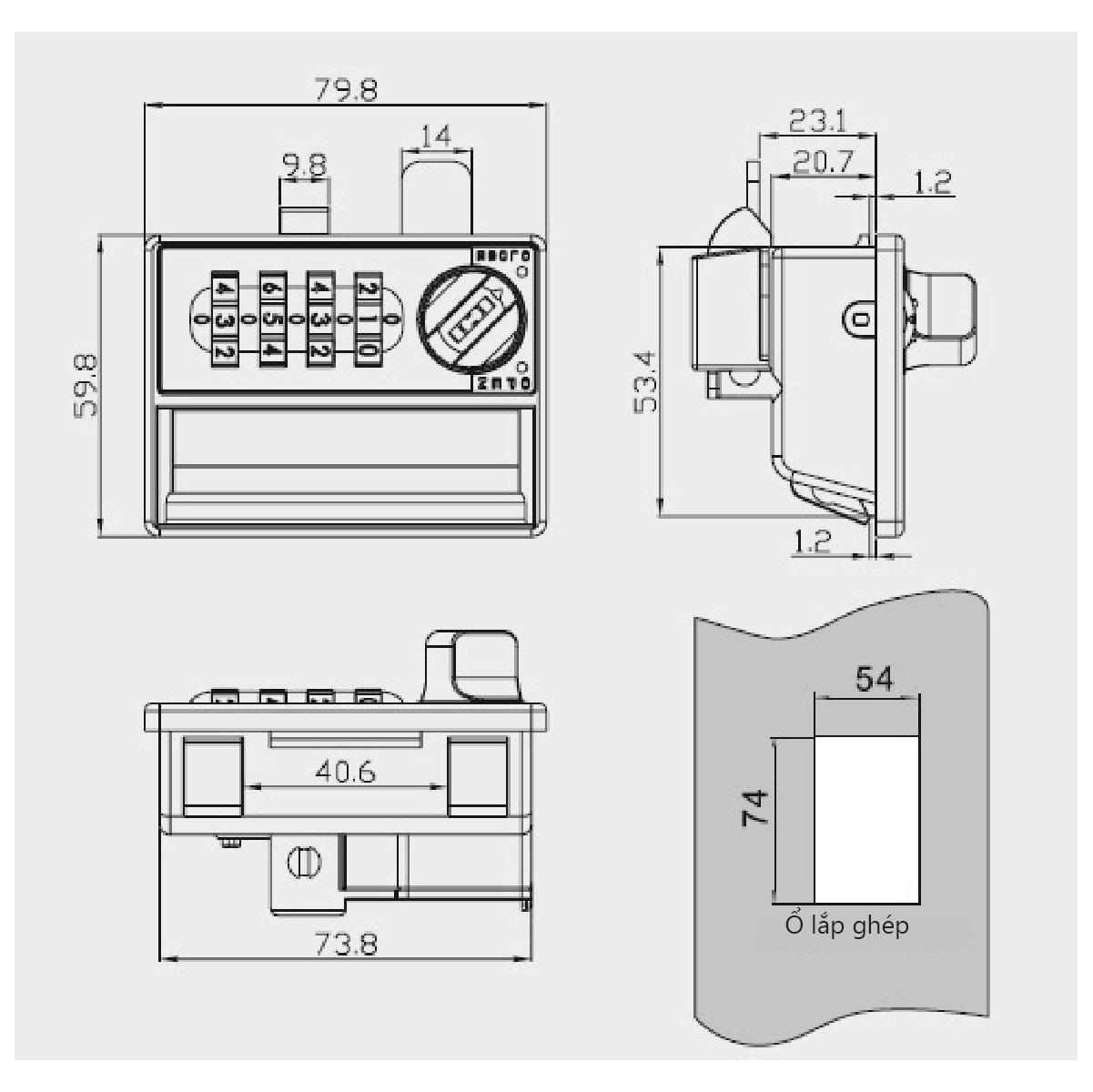 Suitable for:
ABS Plastic Locker
PVC Locker