Description
Versatile design:
School locker for kindergarten with a modular design that can be assembled and combined into multiple compartments
Dimensions (height x width x depth):
The size of a compartment of school locker for kindergarten is 545*320*500mm (Height include 80 mm from the base)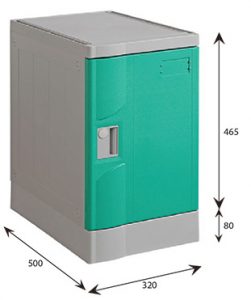 The height of each column can be 2, 3, or 4 rows depend on placement location and usages.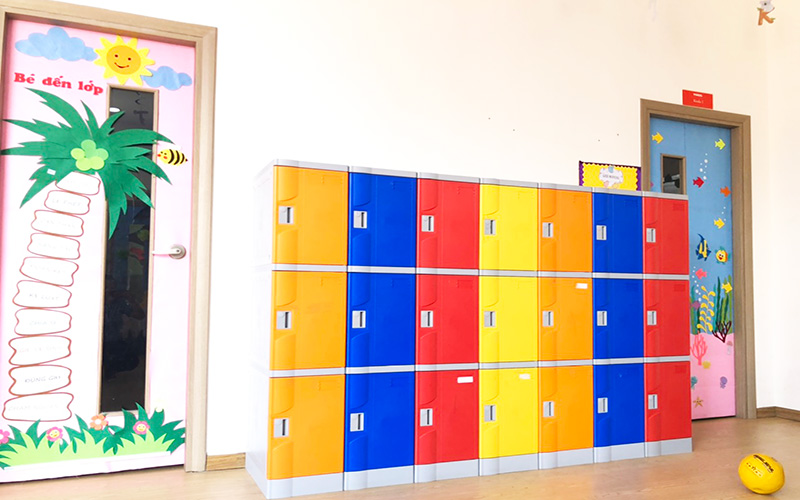 Variety of colors:
You can choose colors and create your favorite design style. The color of the body is mixed on neutral gray tones, the locker door includes red, yellow, orange, dark blue, light blue, orange, coffee, gray, pink, wood color, black, white.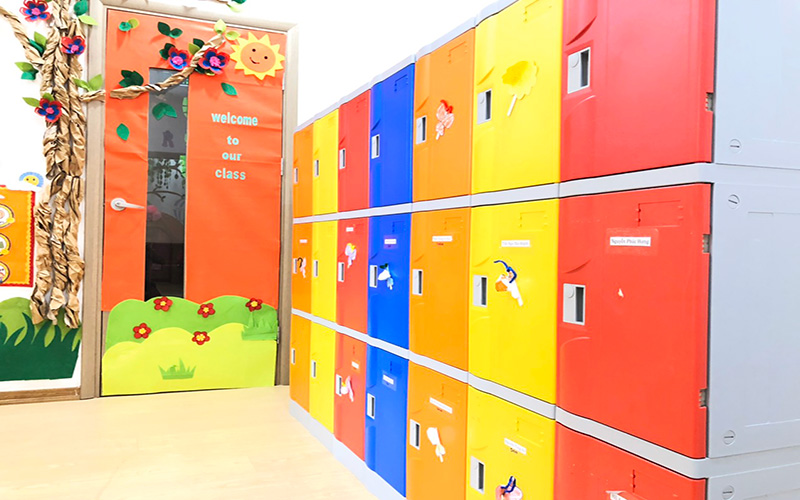 Made from ABS material (Acrylonitrile Butadiene Styrene)
Material is recyclable, environmentally friendly
High durability, minimize maintenance and repair costs during use
Waterproof, rust, and corrosion resistance.
Flexible design, easy to remove, add the number of drawers as needed
Non-angular design, safe for the user
Various colors
Can combine many different types of locks