Western Australian International School System (WASS)
On August 3, 2019, the Western Australian International School System (WASS) solemnly held the opening ceremony of the new school year 2019 – 2020 at Hoa Binh Theater, Ho Chi Minh City. HCM.
The honor of the opening ceremony was attended by Ms. Truong My Hoa – Vice President of the Socialist Republic of Vietnam, with the participation of many distinguished guests, parents and the entire Western Australian community.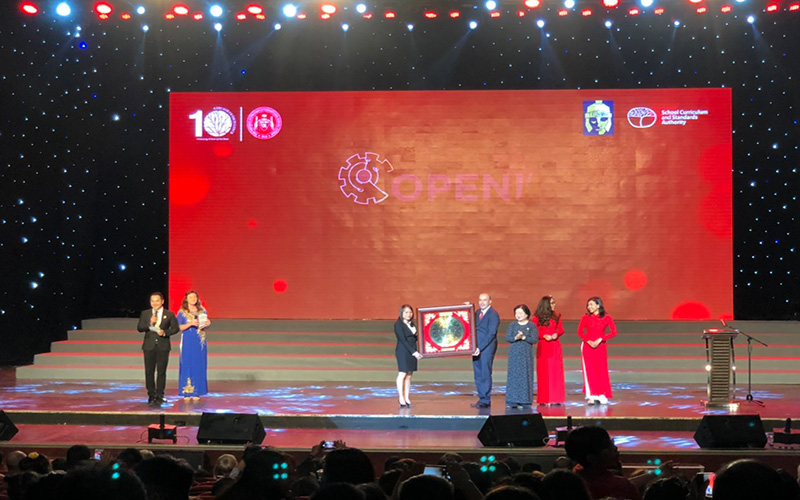 After nearly 10 years of establishment, Western Australia International School now has 5 educational institutions from pre-school to primary and secondary schools built entirely in the central area of ​​Ho Chi Minh City. The system of Western Australia International School with modern facilities and quality of teaching up to Australian education standards and methods of teaching from abroad is a place to train students from over 10 other countries. In the world, one of the most prestigious international schools in Vietnam, where you can feel confident and secure for your children to attend.
In order to serve the new school year and improve the quality of teaching, the management of Western Australia International School has renovated the facilities of the facilities, and built the latest facilities at 84 Ba Huyen. Qing Guan. In particular, the school also replaced all the existing wooden locker systems with the modern ABS locker system, ensuring more safety for students and optimizing the space of the classroom.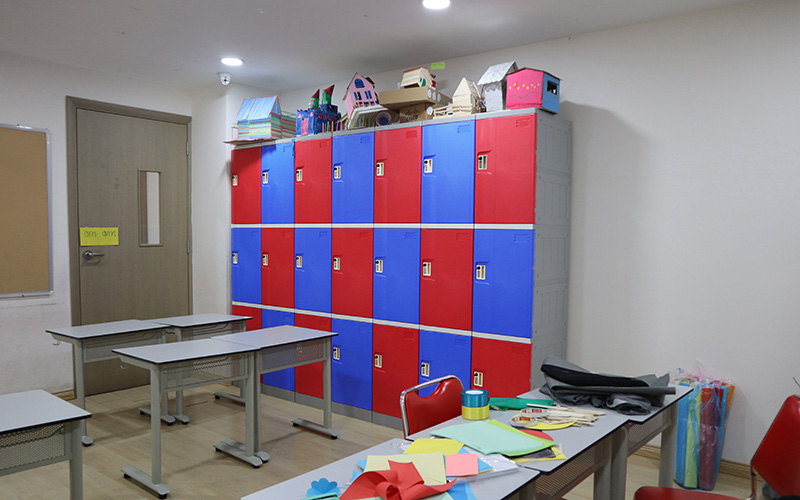 ABS Locker For Children
The use of ABS lockers for children at a young age is essential. Because ABS lockers are able to minimize the number of books each time they go to school or leave, avoiding the heavy carrying situation leading to diseases Spine. In addition, when using a personal locker, the children will be able to improve their sense of respect for their personal property as well as those of others. Thereby, parents can be assured that their children's property brought to school can be safely protected thanks to the high security of ABS locker cabinets.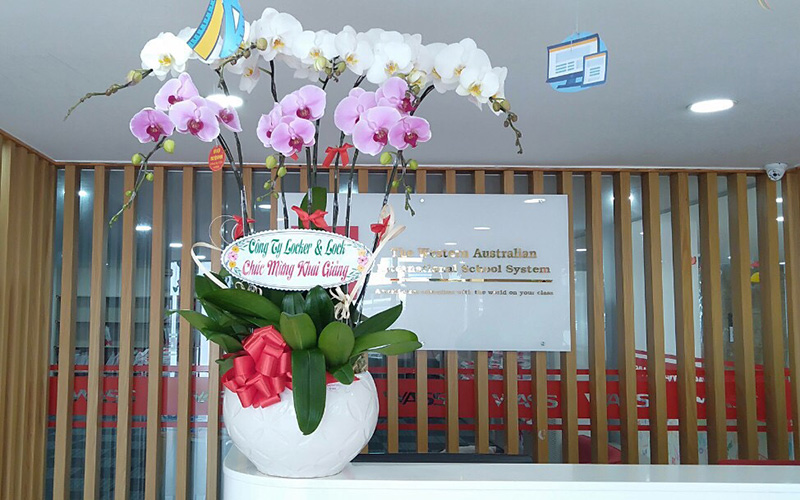 Currently, ABS locker cabinets are being manufactured and distributed officially at Locker & Lock Company – the world's leading provider of storage solutions. Locker & Lock is honored to have cooperated with Western Australia International School system during the past time, we wish you a very successful and favorable new school year.