Locker & Lock® has been leading the market by delivering modern solutions through continuous research and development, and application of technology into our products.
Our Story
Founded in 1990, Locker & Lock specializes in providing storage solutions and for businesses in the fields of education, healthcare, hotels, restaurants and production. Our solutions are personalized to fit each type of installation location and tailored to our customer needs.
"We value devotion to our customers first." Based on our principles of Accountability, Reliability, Design Techniques and Friendliness, we are proud to have served thousands of businesses and organisations across various sectors and industries.
With a well-established system spanning across Asia and experienced personnel, Locker & Lock strives to become your true partner. We are committed to providing you with not only high-quality products, but also the best service imbued with our core values.
Our Vision
Locker & Lock strives towards providing storage solutions that are centered around the needs of customers. In our many years of research, we realized that in a modern society, one's storage equipments must also develop to match the advancements in technology. This was the motivation behind the development of our main product lines – ABS lockers & high-quality locks. Through continued innovation and improvements, we have built ourselves to be a forward thinking and sustainable brand.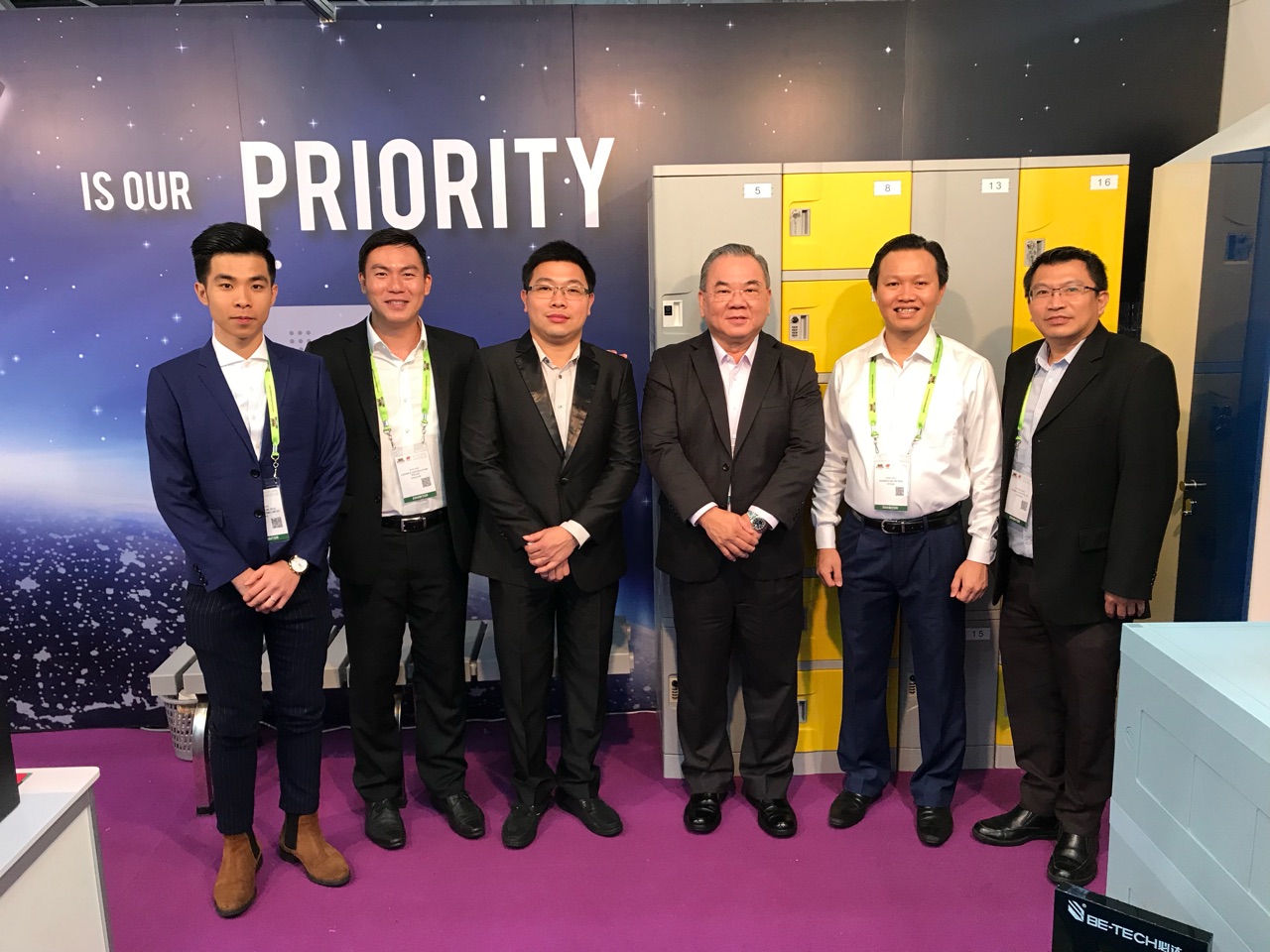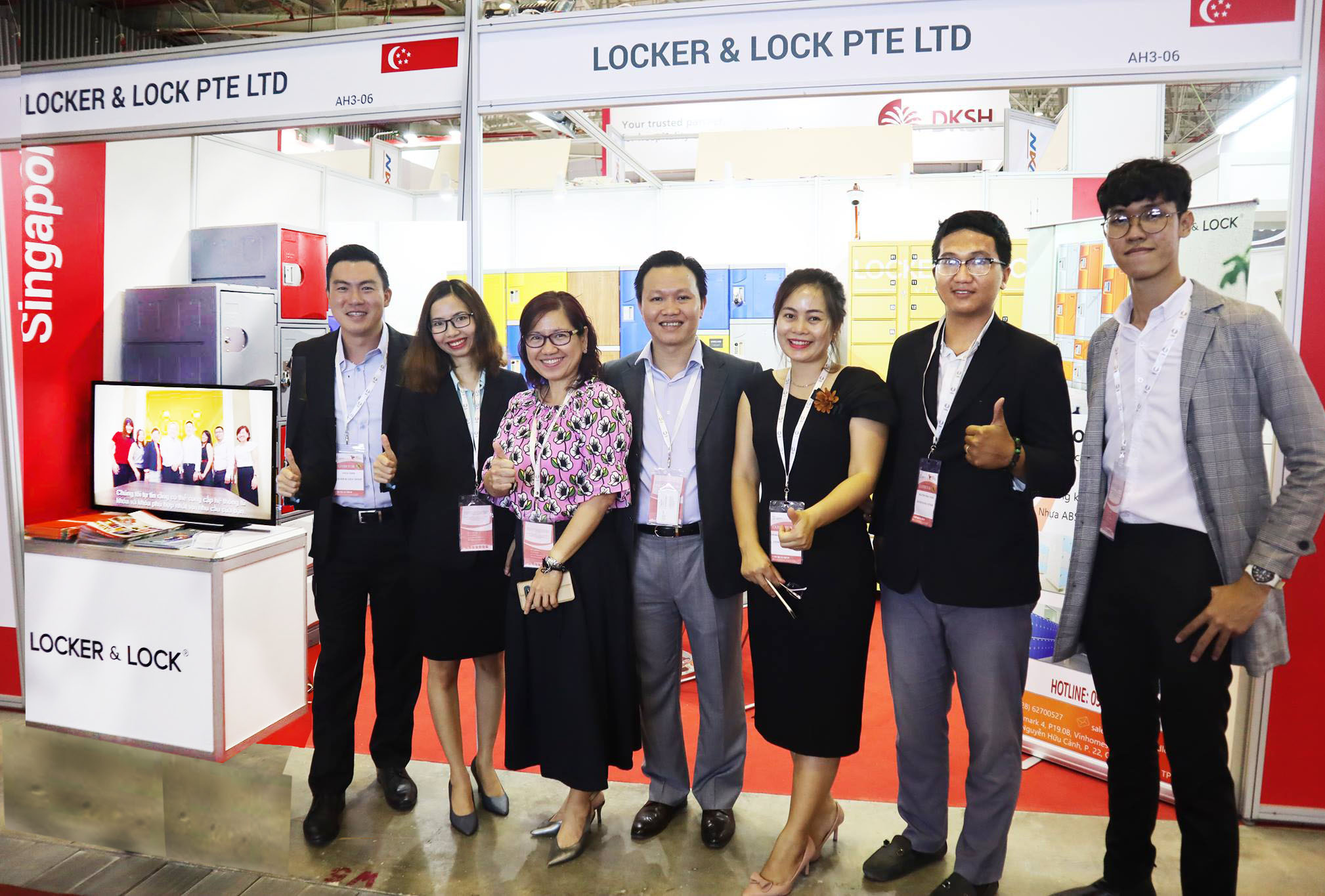 Our Mission
Our mission is to bring people high quality products, meeting the security and storage needs of all customers around the world, contributing to the convenience and absolute safety for life. In that case, we will keep researching and developing to create more types of product to serve our customer better as well as keeping up with the future market trends.