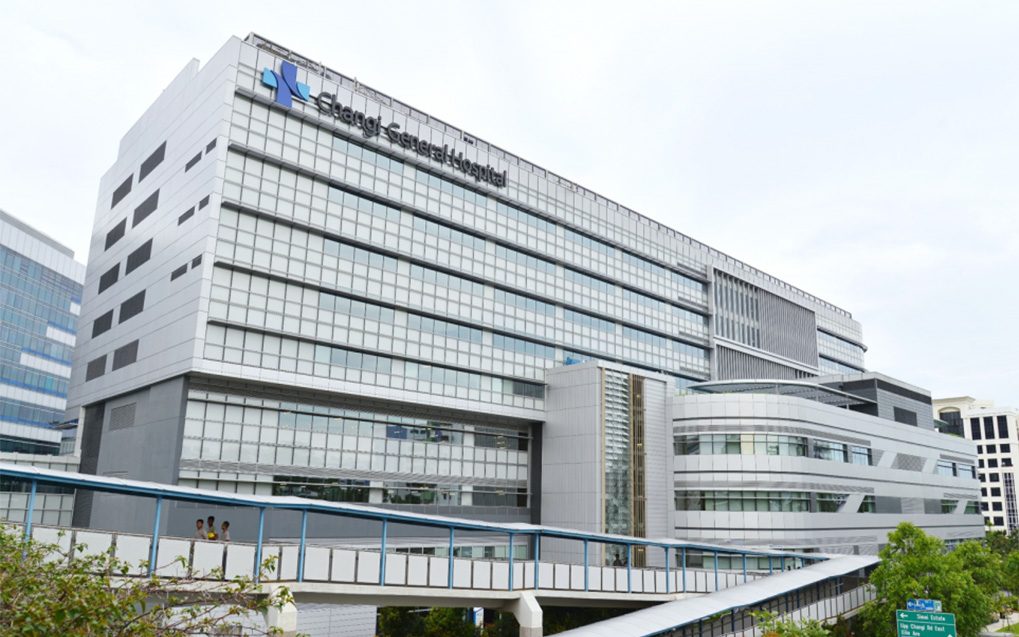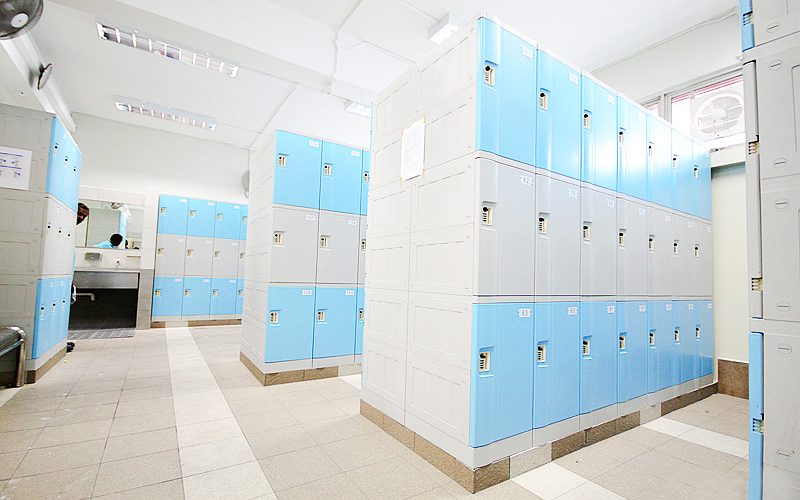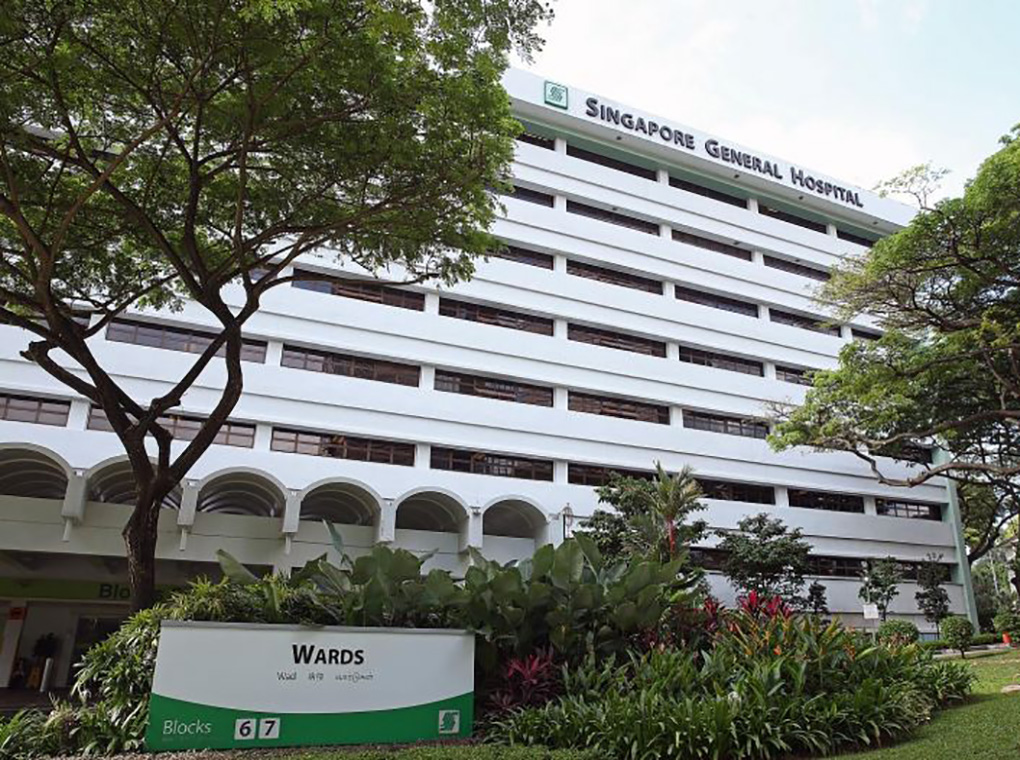 Lockers for the Hospital industry
Vietnam's strong emphasis in development of the healthcare sector has led to many international hospital facilities being built. These hospitals have been built based on international standards and are equipped with most modern equipments to serve a wide range of medical needs. Hygiene at the hospital is always a top priority. From that criterion, these international hospitals have opted to use high quality ABS locker system for their storage needs.
Why are ABS lockers essential for hospitals?
Material Characteristics
Due to its unique material compound, ABS lockers is able to meet the numerous safety and hygiene criterion that any hospital must adhere to. In order to keep the hospital environment clean, cleaning need to occur regularly. While conventional wooden and iron lockers cannot withstand corrosion by water and detergent, the task of cleaning becomes a lot easier with ABS material.
For Employees
ABS locker are also used to store medical equipment and supplies with ensuring sufficient ventilation whilst still maintaining a high level of hygiene. In addition, ABS Lockers comes in a variety of sizes and colors that can beatify the hospital space to help both employees and patients feel more comfortable.
For Patients
ABS locker can be installed in the patient room next to each patient's bed, allowing the patient to store belongings and essentials such as bedding, clothes, food and drinks. By having a reliable storage system, patients can have a peace of mind and focus on their recovery process.
Very durable and able to withstand strong impacts
Fire-resistant, environmentally friendly, and made from recycled materials
Easy to clean, not affected by detergent, humidity or rust
Ergonomic design with no sharp edges, safe for all users
Diversity in size and uses, with hanging bars for clothes/uniforms
Lightweight, easy to move and reposition
Modern colors and high aesthetics, suitable for clean and bright design styles of the hospital
Locking system with high security, ensuring security of contents
Our top recommendations for lockers in hospitals:
Based on our understanding of our prior clients and projects in the healthcare and hospital industries, we recommend the line of ABS locker – W-Series W600 (Height 620 x Width 382 x Depth 500 mm). Its dimension is suitable for both employees and patients; storing personal belongings, clothes, food, drinks, medical equipment, medicine.
You can find out more about our W600 series. Or speak to our friendly and experienced team to help you find the best storage solution for your needs!