Lockers are important in different settings such as learning institutions and companies. The use of lockers has increased considerably over time. Today, technology has become so advanced that people now depend on different electronic gadgets like tablets, computers, and mobile phones to carry out different tasks.
The increased use of these gadgets, on the other hand, has made lockers quite indispensable even in the working environments. Therefore, it is necessary to equip lockers for employees so they can store their belonging when at work. With these options in the workplace, employees are able to keep their belongings safely without cluttering, and this helps in increasing their productivity.
Cheap and under-standard lockers with bad locks may increase the risk as they are easily affected by factors such as temperature, humidity, poor bearing capacity, easily dented or stretched. To overcome this, corporations and companies have been switching to use ABS locker to store documents as well as personal belongings of employees.
With a wide range of selection of sizes and lock types, it is easier to meet specific needs. Providing a personal locker to safe keep the raise the self-consciousness of each employee, therefore the office space would be more tidy, bright and comfortable.
The outstanding advantages of ABS locker:
Very durable, very stiff, withstand the strong impact of the external force.
Fire-resistant, environmentally friendly ABS material is able to recycle.
Easy to clean, not affected by detergent, humidity or rust.
Non-sharp design, safe for users
Diversity in size, suitable for many types of furniture, with hanging bars for clothes/uniforms
Lightweight, easy to move and reposition
Designed to be spacious and well ventilated.
Modern colors and high aesthetic suitable for clean and bright design styles of the workspaces
Locking system with high security, ensuring asset safety of each user
Types of locker suitable for office: (Height x Width x Depth)
N2 (930 x 320 x 500) – holds documents, equipment, personal belongings, hangers, etc. Shelves could be adjusted for more using purposes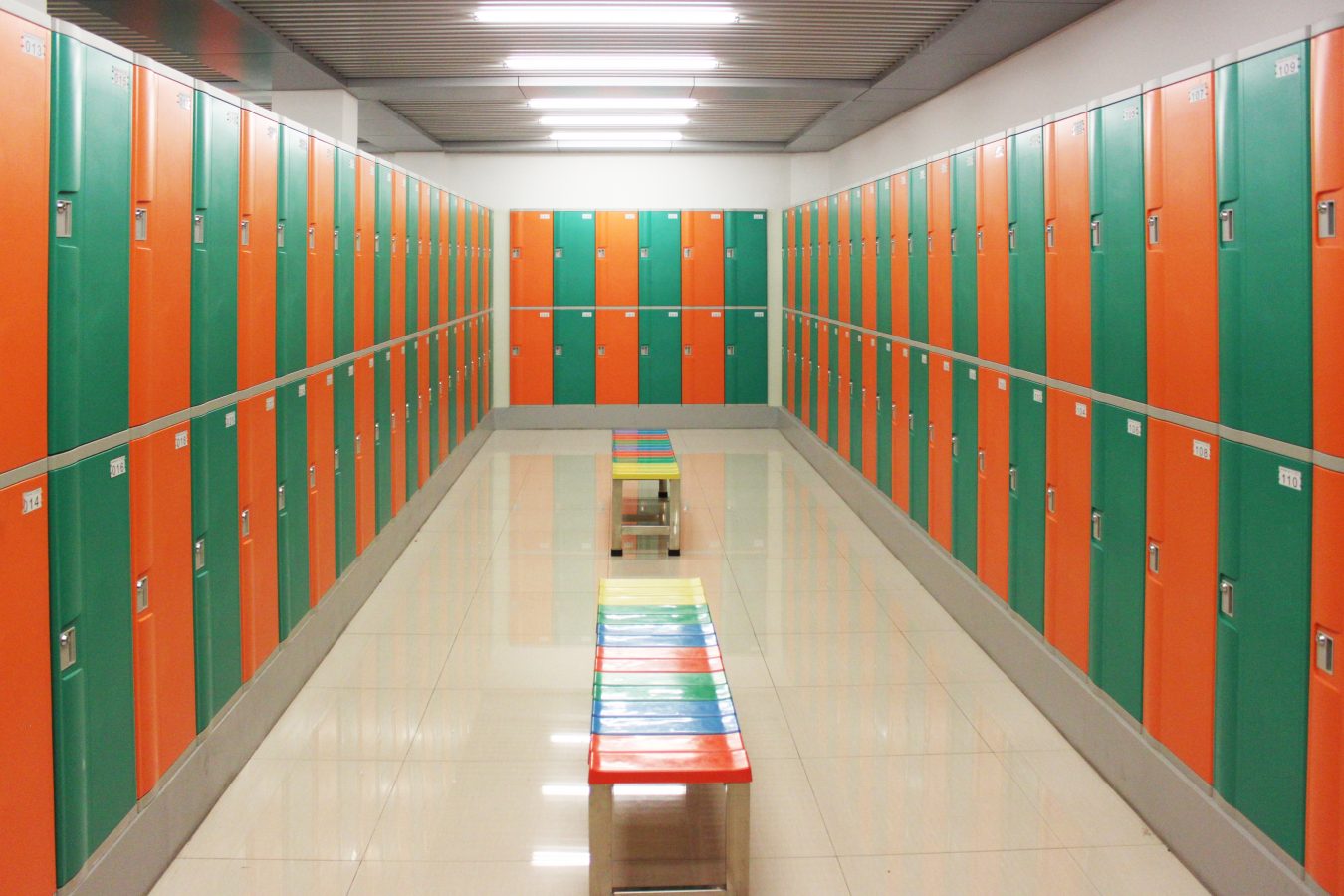 W400 (465 x 382 x 500), W600 (620 x 382 x 500) – can hold documents, equipment, personal items. Shelves could be adjusted for more using purposes.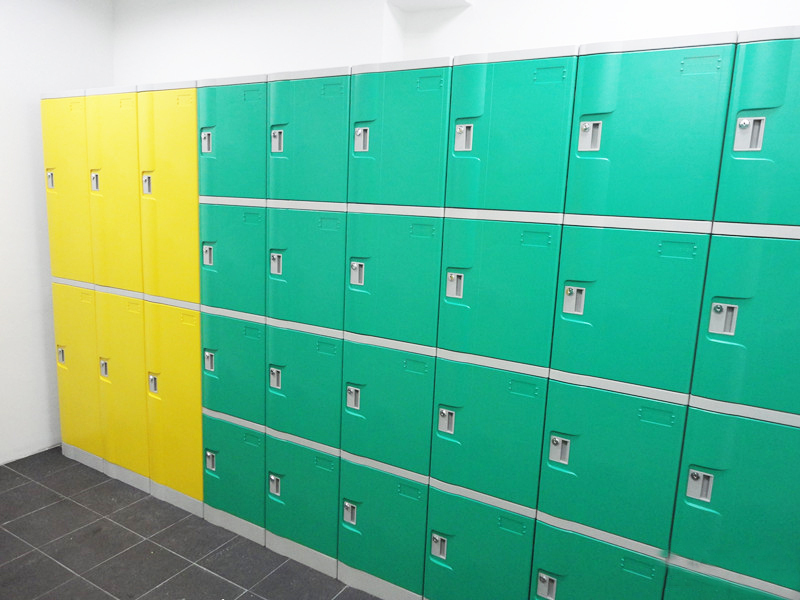 5T (352 x 310 x 460): can hold papers, documents, … create good habits in the layout and storage of work-related items, saving a lot of time when searching for items