Deploying ABS Locker at Singapore General Hospital
Singapore General Hospital (SGH) is the first and largest hospital in Singapore. As a non-profit organization, SGH is wholly owned by the Singapore government and the premier hospital of the public health care system.
SGH is a member of SingHealth group of health care organizations. It offers patient healthcare services from professionals at low cost. In addition, the hospital trains doctors and other health care professionals, conducting research to bring increasingly quality medical services to patients.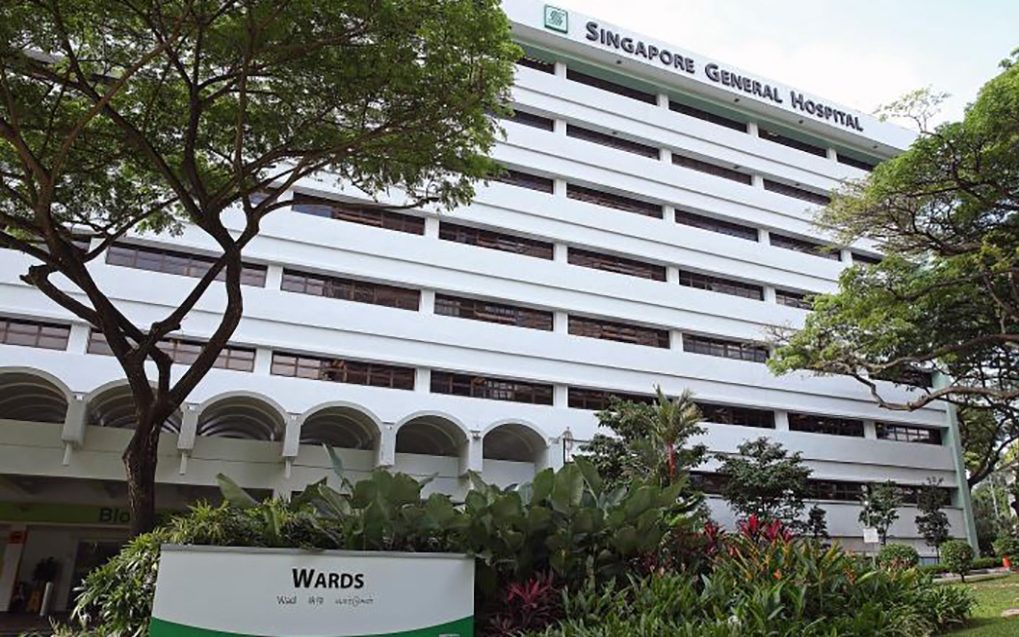 In Singapore, SHG has achieved many important achievements such as SGH performed Singapore's first incompatible live blood donor blood transplant, received the International Joint Committee (JCI) – Medical Center. Academically accredited, SGH and Duke-NUS begin the first antiviral trial in Singapore to treat dengue, etc. And many other achievements.
Safety solution for doctors and patients
With an abundant team of doctors and nurses serving the medical examination and treatment, SHG has equipped with the ABS locker system with approximately 800 lockers contributing to making the working space here more professional. and make it possible for employees to have a safe and intact property storage facility. The reasons for SHG to use Loker & Lock's ABS lockers:
Air-release design, moisture-free and easy to clean.
Very suitable for the hospital environment, need clean hygiene.
No ignition, no water, no rust, no moisture, or no termites.
High strength is not affected by chemicals.
Modern design, diverse colors suitable for hospital space.
Easy to use as well as saves time.
This is a very dedicated product of Locker & Lock Company to provide consumers with the world's leading storage and security measures. We hope to bring customers the best experience.
Please contact 0938989276 or email: sales@lockerandlock.com for further details
Deploying ABS Locker at Singapore General Hospital Singapore General Hospital (SGH) is the first and largest hospital in Singapore. As a non-profit organization, SGH is wholly owned by the Singapore government and the premier hospital of the public health care system. SGH is a member of SingHealth group of health care organizations. It offers patient…