1. About SORA gardens II
SORA gardens II is a residential project developed by BTMJR Investment Co., Ltd (the joint venture between Becamex Tokyu Co., Ltd. and Mitsubishi Estate Residence Co., Ltd), located at the gateway of Binh Duong New City. SORA gardens II is one of three high-rise apartment buildings of the SORA gardens project. It is built in Japanese style with space filled with green trees, promising to bring residents a fully green and modern life.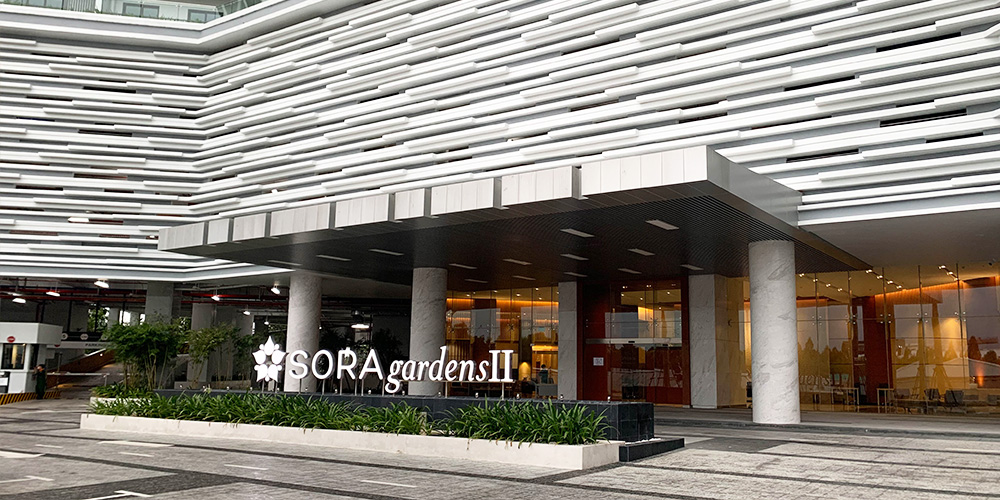 All apartments in the project are equipped with smart housing systems, bringing a completely new lifestyle, convenient and enjoyable experiences for homeowners.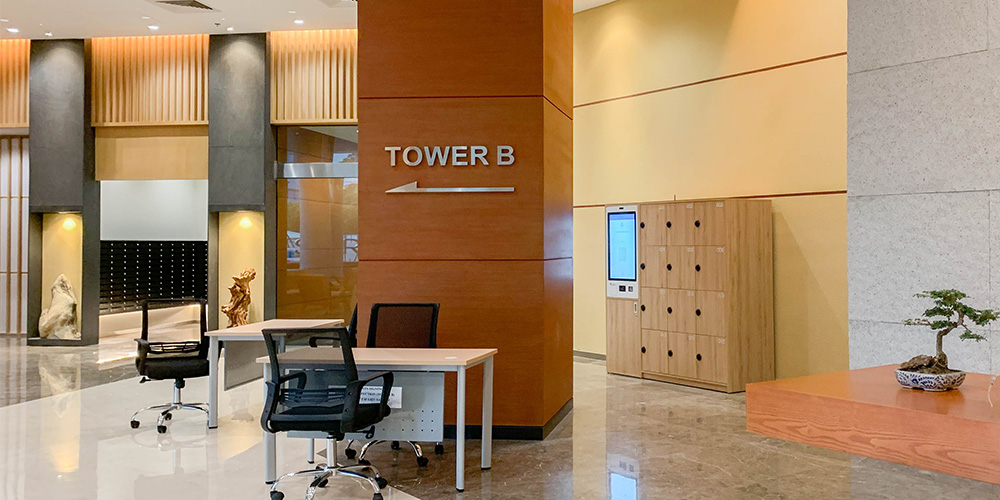 2. Demand in smart locker solution
Along with the "Japanese quality" standard, the Smart Locker project at SORA gardens II by Locker & Lock is implemented for the purpose of improving utilities for residents' demand in daily delivery/receipt of goods.
Thereby, residents living at SORA gardens II can use the smart locker service for their delivery/receipt of goods without direct contact with the delivery person.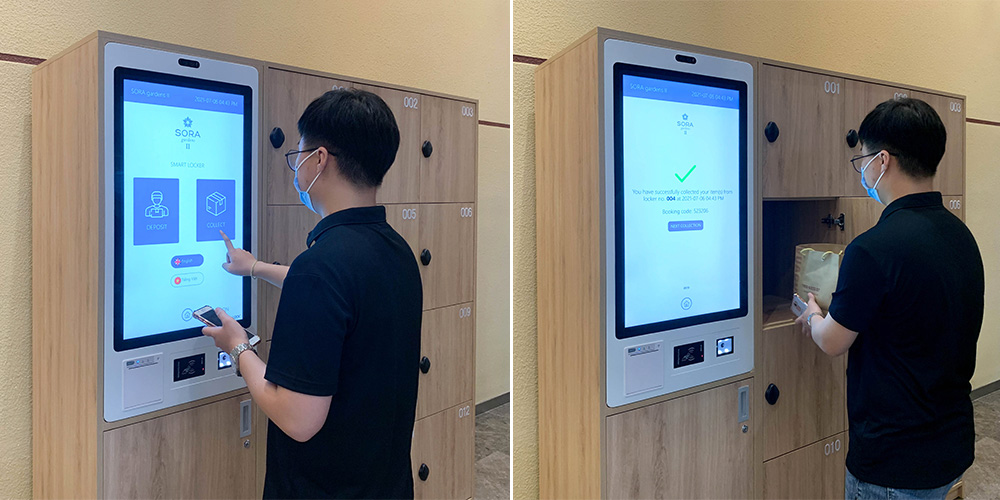 3. The conveniences of smart locker solution
The inconvenience and lack of flexibility in online shopping and daily delivery/receipt of goods of SORA garden II's residents are solved with the smart locker solution.
With very simple steps on a modern touch screen, the smart locker system provides a convenient and flexible delivery/receipt solution for both delivery people and residents.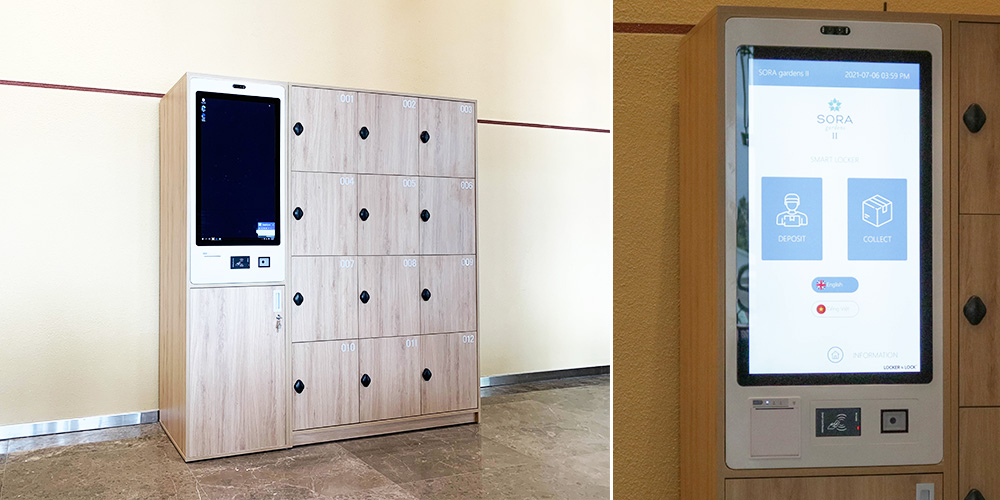 In addition, high security is also ensured through a transparent, modern code, which optimizes the operation management of the building as well as simplifies the delivery/receipt of residents.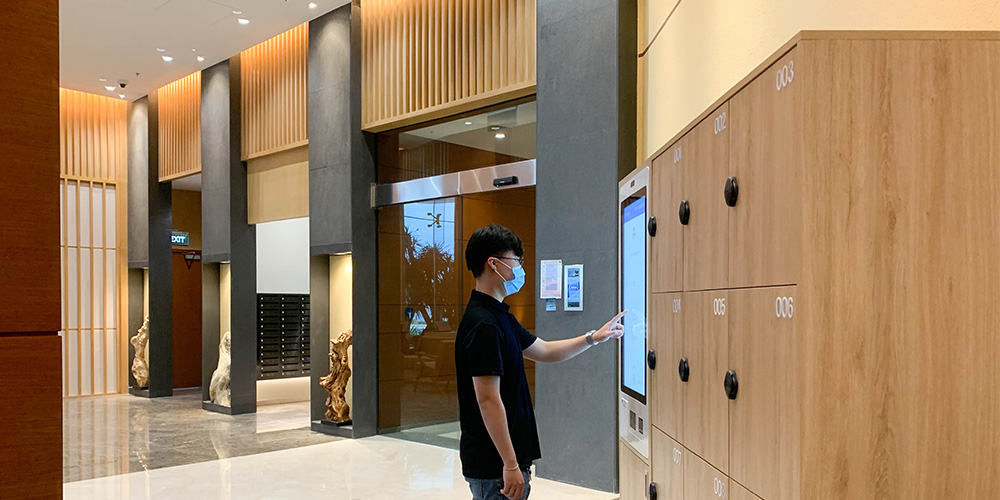 Locker & Lock is pleased to accompany SORA gardens II to implement smart lockers in the building, with the aim of bringing convenience to residents.
1. About SORA gardens II SORA gardens II is a residential project developed by BTMJR Investment Co., Ltd (the joint venture between Becamex Tokyu Co., Ltd. and Mitsubishi Estate Residence Co., Ltd), located at the gateway of Binh Duong New City. SORA gardens II is one of three high-rise apartment buildings of the SORA gardens…