Deploying Smart Locker at Sentosa Island
Sentosa stands for tranquility and peace in Malaysia, is a luxurious resort on the island, about 800m away from the Singapore coast.
Sentosa Island has attractive tourist destination including: Siloso Fortress, 2km-long beach, two golf courses and two 5-star hotels. Furthermore, with 70% of the island is covered by forests, Sentosa is a great place for variety of animals for example: geckos, parrots, monkeys, peacocks and many other plants and animals. In addition to high-class services, Sentosa is also an island owning huge tourist destinations including amusement park, animal exhibitions and historical museums, which is suitable for family trips.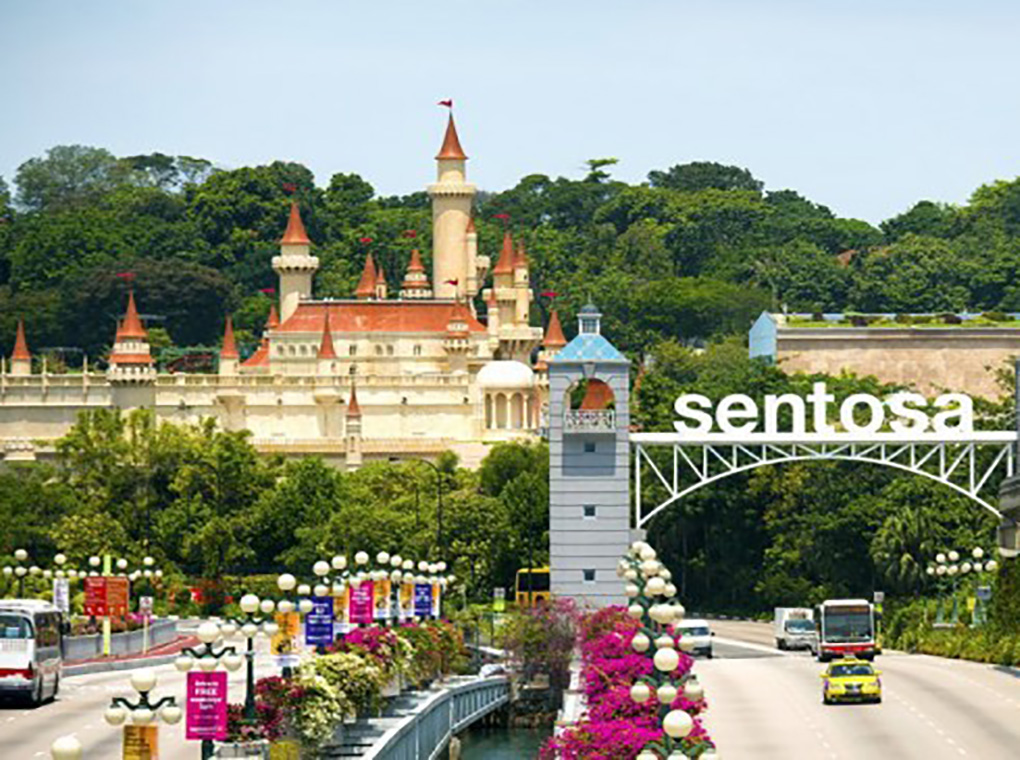 The safe and appropriate solution for employees and tourists
As a luxurious resort with an area of ​​over 4,71km2, Sentosa must have own a large number of employees to be able for service maintaining and managing. Therefore, ensuring staff personal belongings is a great concern, which need both storage security and cost optimization. That is why, Sentosa management has partnered with Locker & Lock to install Smart Locker for employees. Smart Locker is also an effective solution for employees in sending and receiving good, which is more efficient, simple and less cost compared to traditional form.
Some outstanding features of Smart Locker:
Advanced and modern security system, which is safe for storage.

Users operate Smart Locker with touch screen with easy-to-use interface, can be adjusted depending on the user's purpose.

Management can monitor the system via the 24/7 camera.

With 4.0 tech, Smart Locker brings new experiences and modern storage method of the world.
At the result, Smart Locker has received many compliments from Sentosa management about storage efficiency as well as delivery ability. Locker & Lock believes that Smart Locker is an accurate option for businesses that have large scale and need to optimize the cost of managing, storing and delivering/receiving goods.
Hopefully Locker & Lock will bring you the best quality and most suitable products.
Deploying Smart Locker at Sentosa Island Sentosa stands for tranquility and peace in Malaysia, is a luxurious resort on the island, about 800m away from the Singapore coast. Sentosa Island has attractive tourist destination including: Siloso Fortress, 2km-long beach, two golf courses and two 5-star hotels. Furthermore, with 70% of the island is covered by…