Installation ABS Lockers at Changi Hospital, Singapore
Changi General Hospital (CGH) is an award-winning public hospital with over 1,000 beds caring for a community of more than 1 million people in the East. CGH offers a comprehensive range of medical specialties and services, helmed by a highly experienced and skilled team of healthcare professionals who consistently deliver excellent health outcomes and care for patients. CGH is a member of the SingHealth cluster of healthcare institutions.
ABS Locker system – Safety and effective solution for doctors and patients
In order to provide a good service for the examination and treatment, Changi Hospital constantly upgrades its facilities to ensure the quality and safety of patients and doctors. doctor. Equipping products with safety standards in hospitals is essential to ensure hygiene and space for the hospital.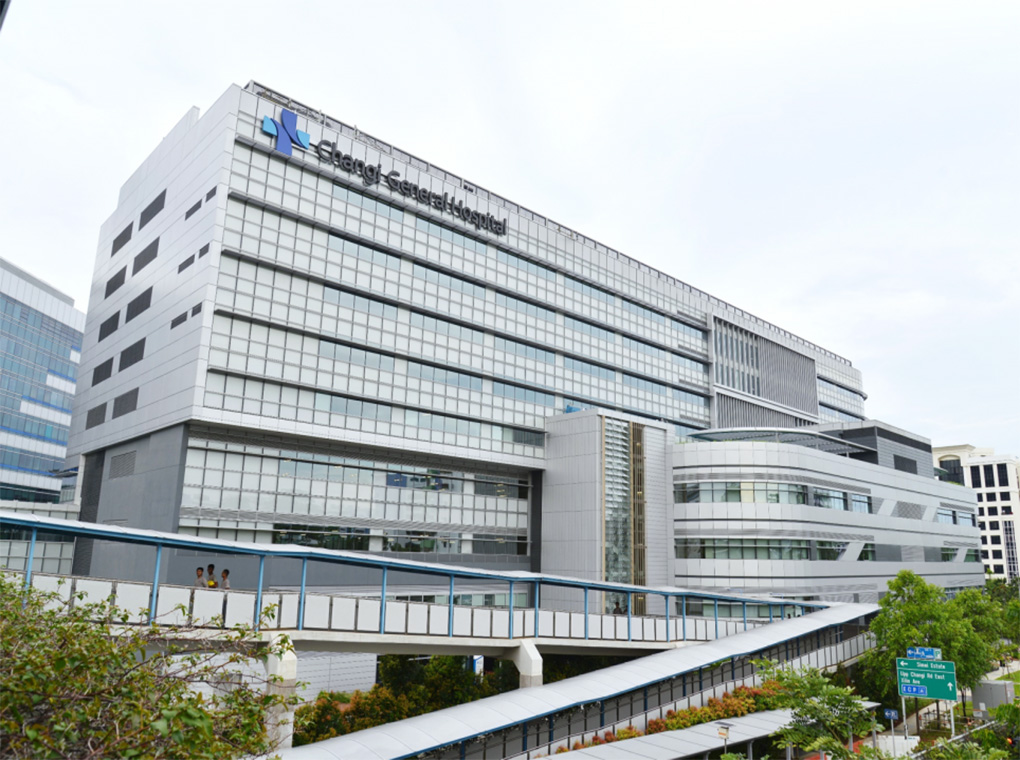 With a large team of doctors and nurses serving the medical examination and treatment, the ABS locker system contributes to making the working space more professional and helping employees get access. safe and intact property preservation place. The reasons for CGH to use Locker & Lock's ABS locker:
Air-release design, moisture-free and easy to clean.
Very suitable for the hospital environment, need clean hygiene.
No ignition, waterproof, no rust, mold or termites.
High strength is not affected by chemicals.
Modern design, diverse colors suitable for hospital space.
Easy to use and save time.
This is a very dedicated product from Locker & Lock Company to provide consumers with the world's leading storage and security measures. We hope to bring customers the best experience.
Please contact 0938989276 or email: sales@lockerandlock.com for further details
Installation ABS Lockers at Changi Hospital, Singapore Changi General Hospital (CGH) is an award-winning public hospital with over 1,000 beds caring for a community of more than 1 million people in the East. CGH offers a comprehensive range of medical specialties and services, helmed by a highly experienced and skilled team of healthcare professionals who…