Installation of ABS Locker System on  Aqua Expeditions
Launched in 2007, Aqua Expeditions is a luxury river cruise that offers a unique local experience to better understand the culture and ecology through tourism. Aqua Expeditions travels to the most unique surface cultures in the world: the Amazon Peru, the Mekong River in Cambodia and Vietnam as well as in the East Sea in Indonesia.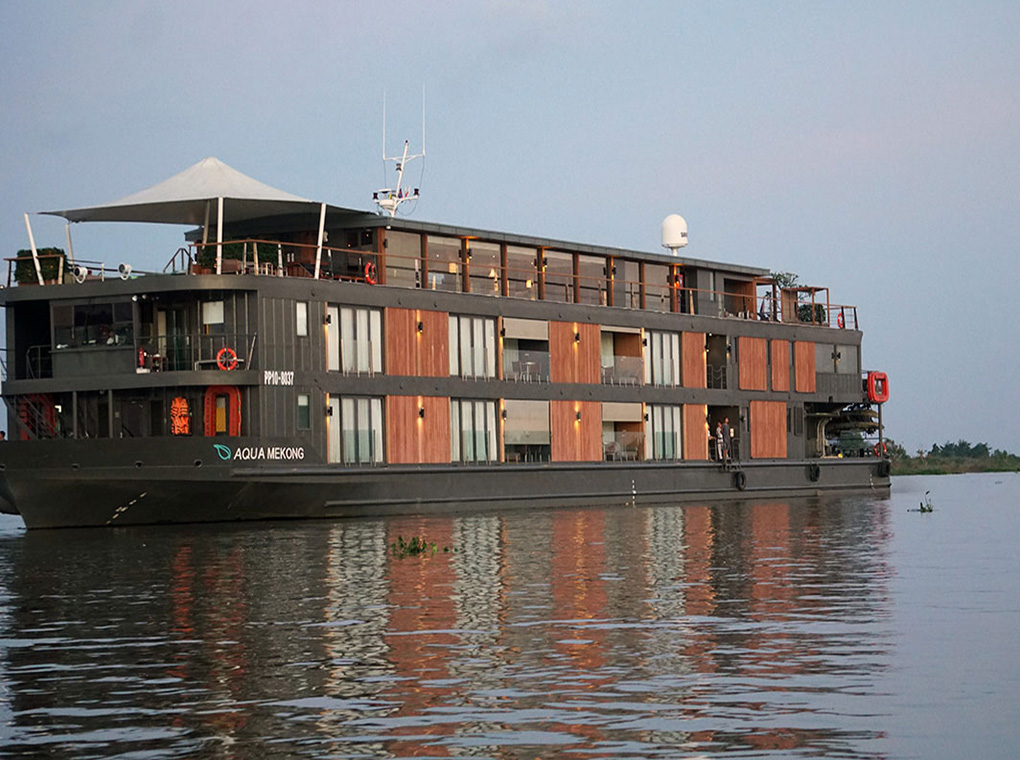 Aqua Expeditions develops its brand based on the personalization of luxurious travel experience by combining a five-star cruise with adventures throughout the train period guided by a team of guides and experienced local train drivers.
Human culture and civilization have flourished alongside large rivers throughout history and the Mekong River is no exception. The heritage and traditions built over 2000 years of human history have made the Aqua Mekong experience become one of Asia's most spectacular cruises. Aqua Expeditions' ships have received numerous international awards, including the Gold Award in the New Architecture / Construction category of the 2015 and Asia Hotel Design Awards for Aqua Mekong.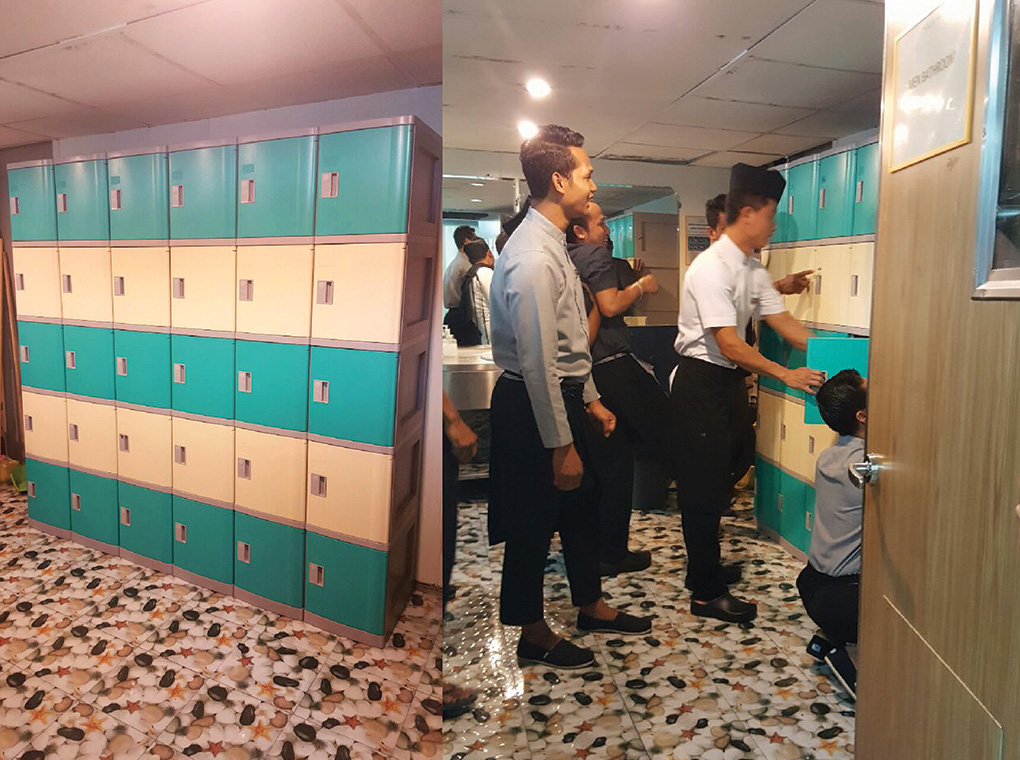 Safety solution for your employees
In order to bring the best experiences on the trips, the preservation of the belongings and the belongings of their employees are focused, the Aqua Mekong has equipped itself with a high-quality ABS locker system on board. This helped staff can feel secure during the working period.
Locker users give positive feedbacks on safety and ease of use. They are delighted with the quality of use thereby improving the quality of the Aqua Mekong. This is a very dedicating product of Locker & Lock Vietnam which aims to bring customers the best security and storage products.
Installation of ABS Locker System on  Aqua Expeditions Launched in 2007, Aqua Expeditions is a luxury river cruise that offers a unique local experience to better understand the culture and ecology through tourism. Aqua Expeditions travels to the most unique surface cultures in the world: the Amazon Peru, the Mekong River in Cambodia and Vietnam…