Launching the ABS Lockers at EMASI International Bilingual School
On August 12, 2019, EMASI Bilingual School officially inaugurated after 1 year of construction with a total floor area of over 17,000 m2 and invested with an international standards, this will be one of the 10 schools from kindergarten to high school has a curriculum built on the curriculum of the Ministry of Education and Training and also standardized internationally with the Cambridge English program.
EMASI International Bilingual School – The leading education system in Vietnam
The QT EMASI Bilingual School is of international standard and the school is rated on par with leading international schools in Ho Chi Minh City thanks to the factors such as:
Large-scale and high-class library,
Laboratories are equipped with state-of-the-art equipment
Full and professional music classrooms
Green space covers the entire school with outdoor playground
Gyms of international standards
Swimming pool with the 25m length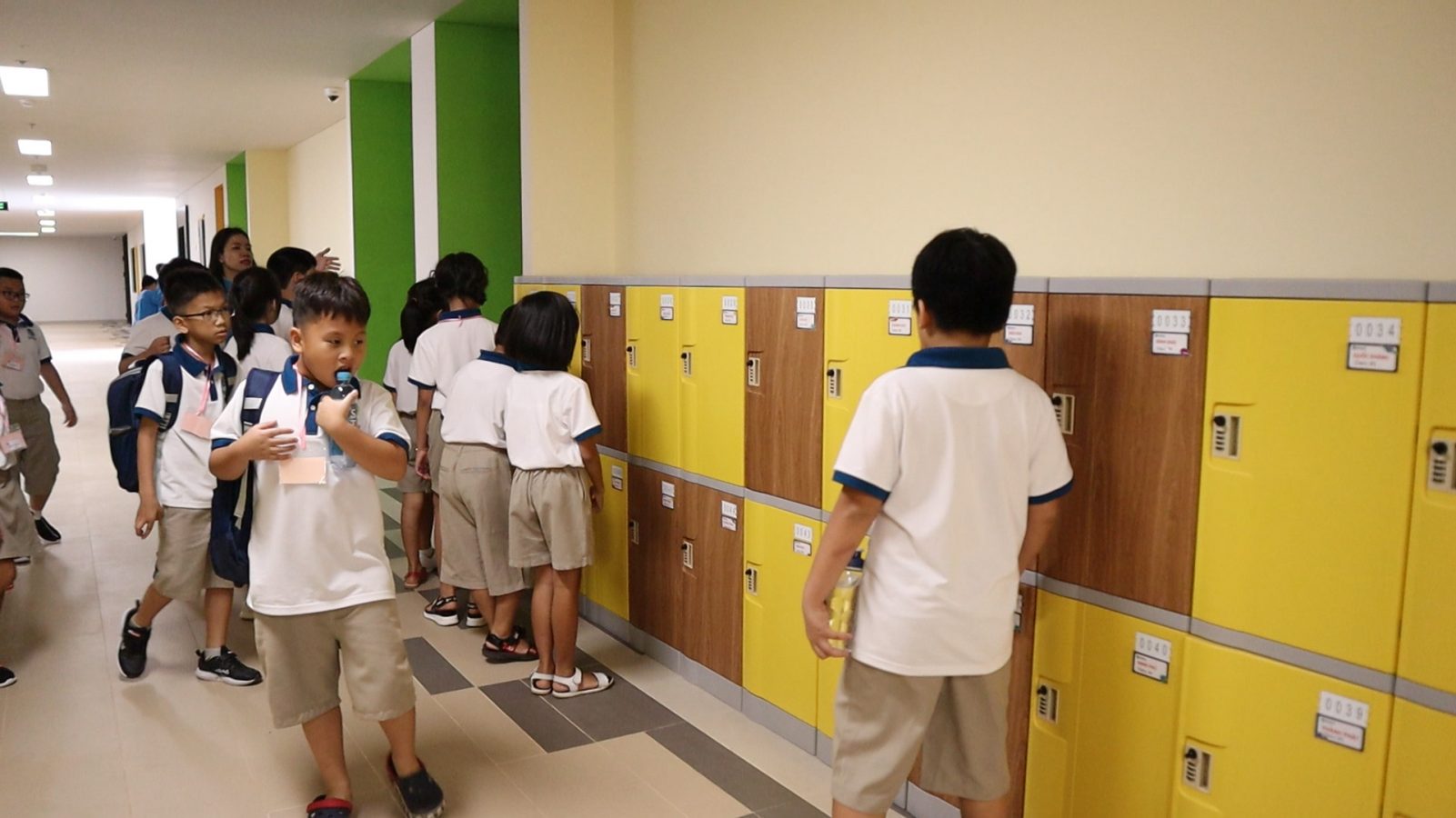 ABS locker – An effective solution for schools
In addition, at EMASI Van Phuc campus, the school also installs a high quality ABS locker system for all classrooms, allowing students to store books, backpacks and personal belongings. When going to school, to avoid the heavy carrying situation that makes them suffer from diseases of the spine when developing. Locker ABS locker system was installed by Locker & Lock Company at QT EMASI bilingual school with the scale up to 1600 lockers, completed in just 5 days before the opening. High quality ABS locker are manufactured according to Singapore standards with many outstanding advantages:
High strength, withstand strong impact of external force
Safe design, no sharp angle
Non-flammable, water-proof, damp-proof
Breathable, moisture-free, environmentally safe
Diverse and modern colors
At the school's inauguration day, the ABS locker received the love of students as well as teachers, especially parents who were very satisfied with the product and felt Peace of mind when seeing your children use the locker.
Locker & Lock hopes that our products and services will accompany with the QT EMASI bilingual school in upcoming projects.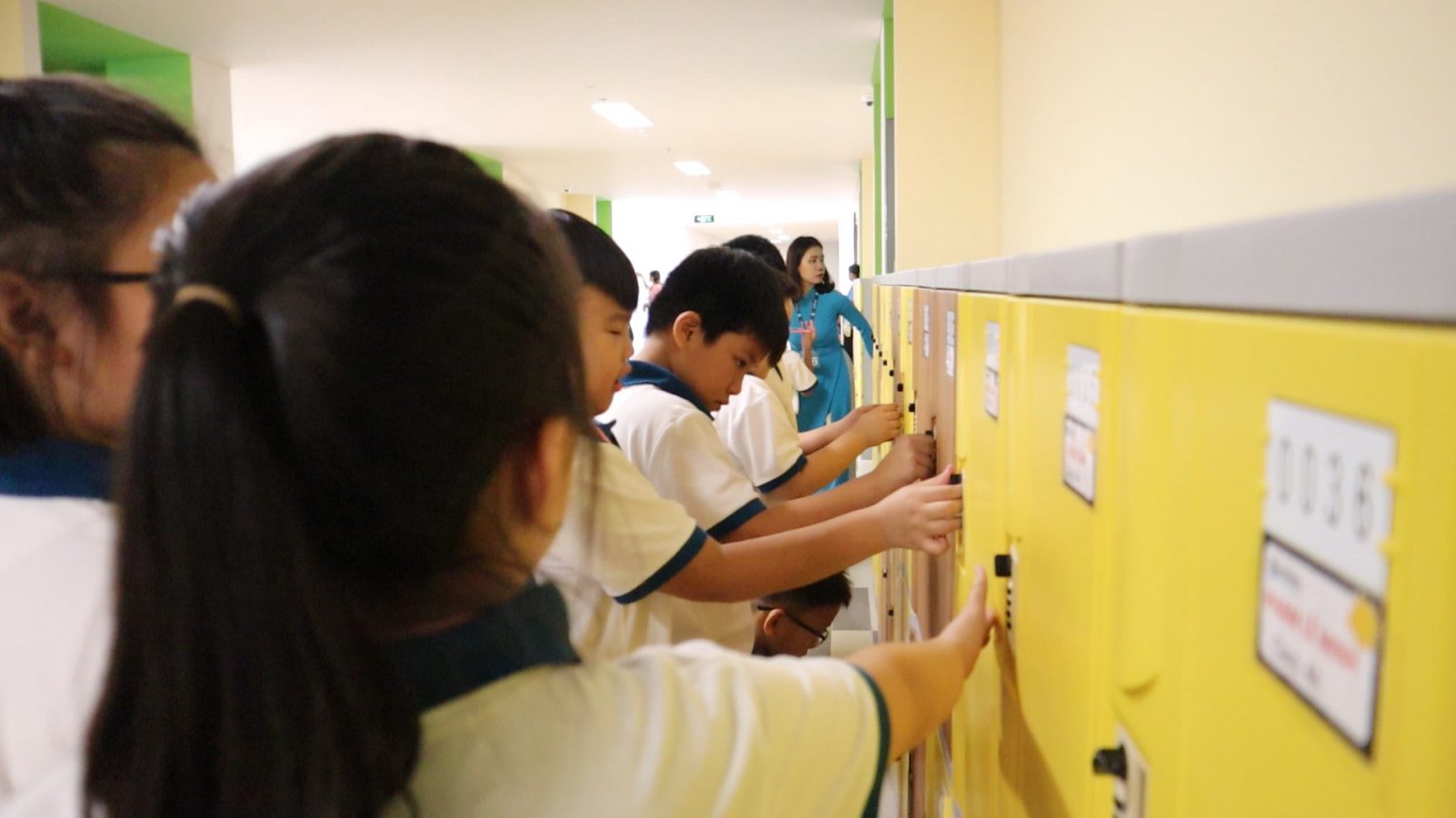 Launching the ABS Lockers at EMASI International Bilingual School On August 12, 2019, EMASI Bilingual School officially inaugurated after 1 year of construction with a total floor area of over 17,000 m2 and invested with an international standards, this will be one of the 10 schools from kindergarten to high school has a curriculum built…