Installing ABS Lockers at Nanyang Technological University (NTU)
Nanyang Technological University (Nanyang Technological University – NTU) was established in 1991 as one of Singapore 3 most prestigious public universities. According to the rankings of the educational ranking organization THE (Times Higher Education), Nanyang Technological University of Technology is in the top 1% of the world best universities. The school is also voted as one of the most worthwhile schools in the ASEAN region and Asia. Besides improving the quality of teaching, the school also focuses on improving facilities for students as well as teachers to have the best learning environment.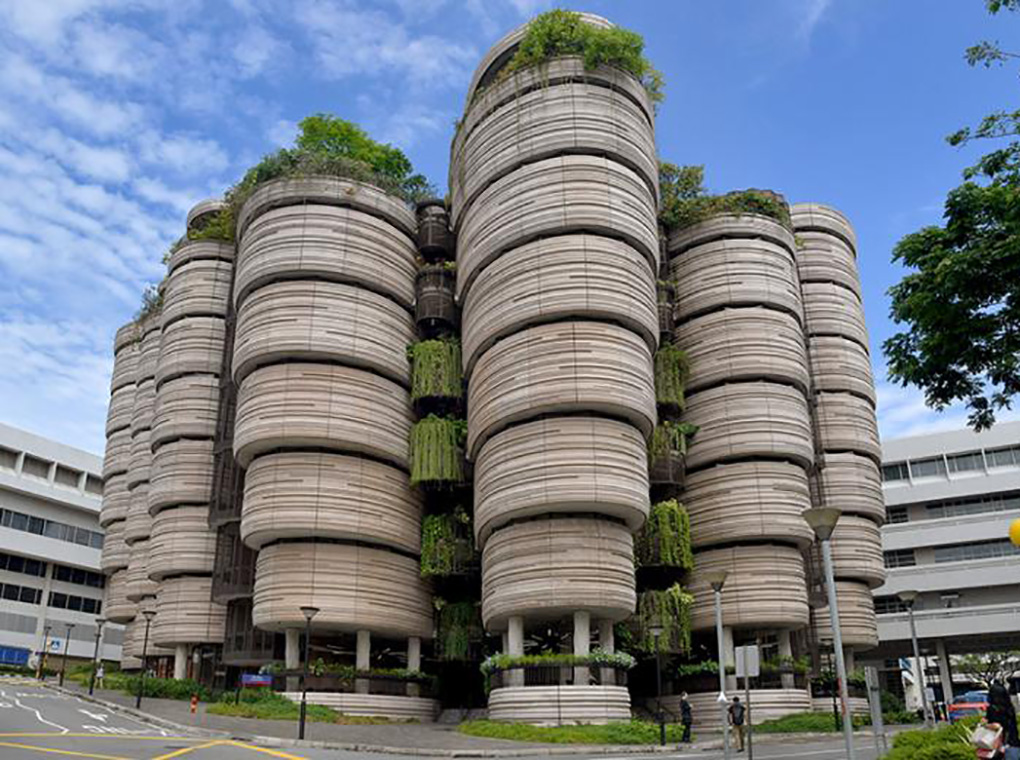 The deployment of ABS Locker system at Nanyang Technological University is an honor for Locker & Lock as our products can be helpful for students as well as teachers for storing items, documents and other personal belongings. With the installation of ABS lockers system, Nanyang Technological University is assured of the security level of the utensils when stored. The reasons why NTU uses Locker & Lock's ABS locker are:
Air release, moisture-free and easy to clean.

Very suitable for the hospital environment, it is necessary to be clean.

No ignition, waterproof, no rust, musty mold or termites.

High strength is not affected by chemicals.

Modern design, diverse colors suitable for hospital space.

Easy to use and saves time.
This is a very dedicated product of Locker & Lock Company to provide consumers with the world's leading storage and security measures. Locker & Lock hope to bring customers with the best experience.
For more information about us, please contact us:
Tel: (028) 6270 0527 – Hotline: (+84) 938 989 276
SH02-22, Sari Town, Sala, 10 Mai Chi Tho Street, An Loi Dong Ward, District 2, HCM City.
Email: sales.vn@lockerandlock.com
Installing ABS Lockers at Nanyang Technological University (NTU) Nanyang Technological University (Nanyang Technological University – NTU) was established in 1991 as one of Singapore 3 most prestigious public universities. According to the rankings of the educational ranking organization THE (Times Higher Education), Nanyang Technological University of Technology is in the top 1% of the world…